4 Resources for Hispanic Business Owners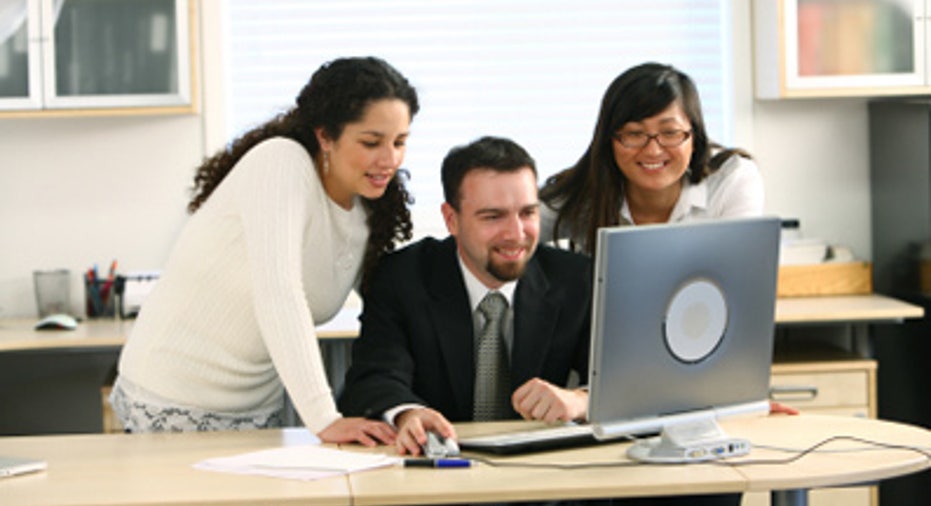 September 15th marked the beginning of Hispanic Heritage Month. With a population that has reached over 50 million, Hispanics are the fastest growing class of citizens in the United States. Accordingly, they also represent the most significant growth pattern of small business owners in the country. Hispanic-owned businesses comprised 59.8 % of all businesses in El Paso, followed by San Antonio, (39.4%), Houston (23.3%), Albuquerque, N.M. (23.1%) and Los Angeles (21%).
A 2010 survey of business owners conducted by the Census Bureau found that Hispanic-owned companies comprise 2.3 million of the 27.1 million U.S. businesses. Further, Hispanic-owned businesses have increased by 43.7% since 2002. Hispanic-owned businesses generated $345.2 billion in sales in 2007, up 55.5% when compared with 2002, while the number of Hispanic-owned companies with receipts of $1 million or more increased 51.6 percent -- from 29,168 to 44,206 businesses -- between 2002 and 2007.
While the number of businesses owned by Hispanics is booming, many entrepreneurs seeking to expand their enterprises, have had difficulty acquiring loans in this tough economy. According to my company's Biz2Credit's Small Business Lending Index, big banks (defined as having more than $10 billion in assets) denied nearly nine out of ten loan requests to aspiring entrepreneurs in August 2012.
What is the problem?
Increasingly, the big banks are looking for more than two years' worth of financial information before granting loans. This requirement is often hard to meet for Mexicans, Puerto Ricans, Dominicans, Cubans, and other new arrivals in this country. It can be intimidating for non-English speakers to approach banks with funding requests because of language barriers, difficulty of writing business plans in English (often a second language), and a lack experience applying for loans.
Fortunately, there is no shortage of help available for Hispanic entrepreneurs. The Small Business Association (SBA) offers links to a number of valuable resources on its web site, including:
1.     Minority Business Development Centers (MBDCs) that can connect Hispanics with loan programs, training courses, one-on-one assistance, and other services that help minority business owners succeed.
2.     Small Business Development Centers (Centros de Desarrollo Empresarial) SBDCs that provide small business advice, training and networking opportunities in local communities across the country.
3.     U.S. Hispanic Chamber of Commerce, which has more than 200 local chapters designed to support ambitious Latin business owners.
4.     8(a) Business Development Program, an initiative that offers socially and economically disadvantaged individuals a wide range of assistance.
Additionally, the SBA offers a version of its site in Spanish (http://www.sba.gov/espanol).
There are many lenders that are willing to finance Hispanic businesses, most notably microlender ACCION, which has now fully automated its platform, thereby making it easier than ever for Hispanics to apply for loans. As a leader in microfinance, ACCION empowers low-to-moderate income business owners through access to capital and financial education. With economic opportunity, these entrepreneurs—often minorities and women—can build assets, better provide for their families, create employment and strengthen their communities.
It is essential that Hispanic-owned businesses have all the resources to succeed. The rise of small businesses is the best route for members of any ethnic group to increase their employment possibilities. As long as there are active programs to assist small business owners in funding, they should continue to thrive.
This opinion column was written by Rohit Arora, co-founder and CEO of Biz2Credit, an online resource that connects small business owners with 1,100+ lenders, credit rating agencies, and service providers such as CPAs and attorneys via its Internet platform. Since 2007, Biz2Credit has secured more than $600 million in funding for thousands of small businesses across the U.S.