4 Reasons Borrowers Lose Pre-Approval Status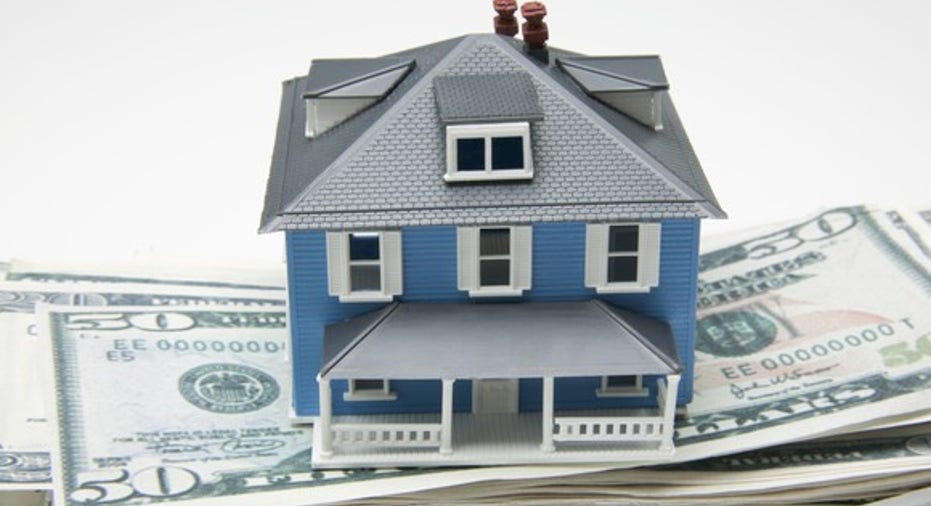 Real estate agents, lenders, and others in the housing industry agree that buyers are taken much more seriously when they are pre-approved, but those who have gained this status may find that they lose it if their financial situation changes. This is especially true for borrowers who have only just met the pre-approval guidelines. However, there are other things that could cause a borrower to lose pre-approval status:
Congratulations if you have been pre-approved for a mortgage. Now make sure you close on a house while your pre-approval remains valid.
This article was provided by our partners at moneytips.com.
How to Win a Bidding WarDebt-to-Income Ratio 101Tips to get Your Mortgage Approved (Infographic)