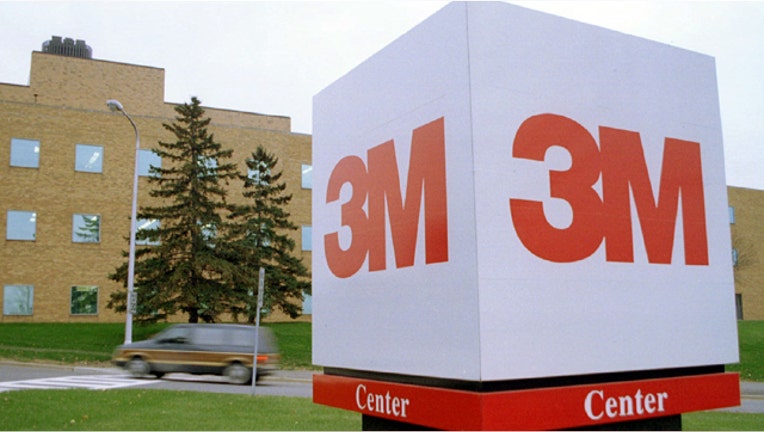 Blue-chip conglomerate 3M (NYSE:MMM) unveiled a deal on Monday to scoop up advanced-ceramics maker Ceradyne (NASDAQ:CRDN) for $860 million.
The $35-a-share transaction carries a 43% premium on Ceradyne's Friday closing price of $24.43.
Based in Costa Mesa, Calif., Ceradyne employs just north of 2,100 people and generates $500 million in annual sales. The company is a leader in the development and production of advanced technical ceramics used in a slew of industries, including automotive, oil and gas, solar and electronics.
However, Ceradyne's shares have been cut in half over the past 17 months due to waning demand.
"Ceradyne is a strong company with a great reputation, world-class technology in advanced ceramics, and leadership positions in the markets it serves," Chris Holmes, executive vice president of 3M's industrial and transportation business, said in a statement.
3M said it expects the transaction to close during the fourth quarter and add one cent a share to the company's bottom line in the first 12 months, excluding accounting adjustments and integration costs. The acquisition is seen hurting 3M's EPS by 5 cents in the first year after the close.
Ceradyne will be housed in 3M's energy and advanced materials division within the company's industrial and transportation business.
"This is a great fit and I know that advanced ceramics technologies have a tremendous future within 3M and can contribute to the development of unique solutions for many demanding applications," said Ceradyne CEO Joel Moskowitz.
Credit Suisse (NYSE:CS) served as 3M's exclusive financial advisor, while Citigroup (NYSE:C) advised Ceradyne.
Shares of Ceradyne surged 42.94% to $34.92 on Monday, giving them a 30% gain for the year.
3M, which is based in St. Paul, gained 0.26% to $92.66.