3M Offers Early Retirement Incentives to 4,900 Employees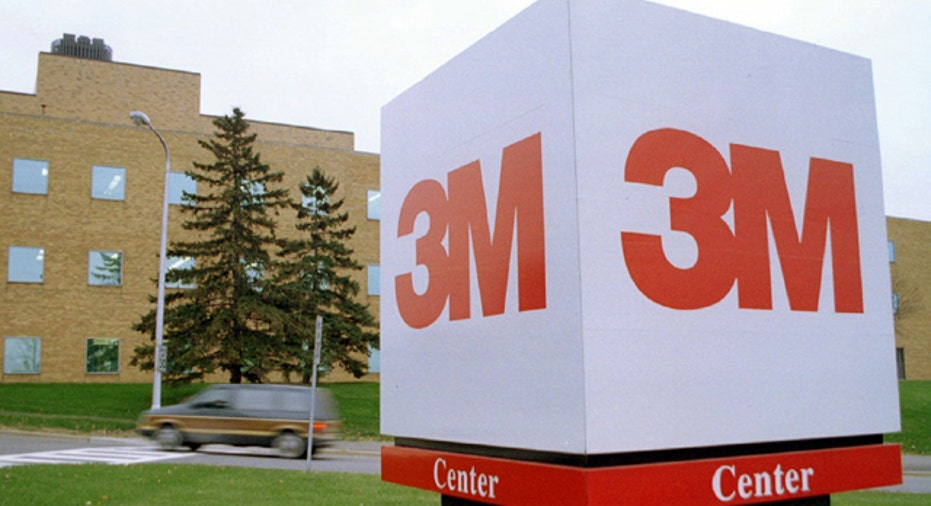 3M Co (NYSE:3M) is offering early retirement incentives to 4,900 employees and expects about 15 percent to participate in the program, a spokeswoman for the diversified U.S. manufacturer said on Wednesday.
"We are responding to the current economic situation by aggressively controlling costs and conserving cash," said spokeswoman Jacqueline Berry.
3M began to curb spending in the third quarter through a hiring freeze and reduced travel, she added.
The company has about 80,000 employees worldwide, according to its website.