$3M in Broken Promises to Small Business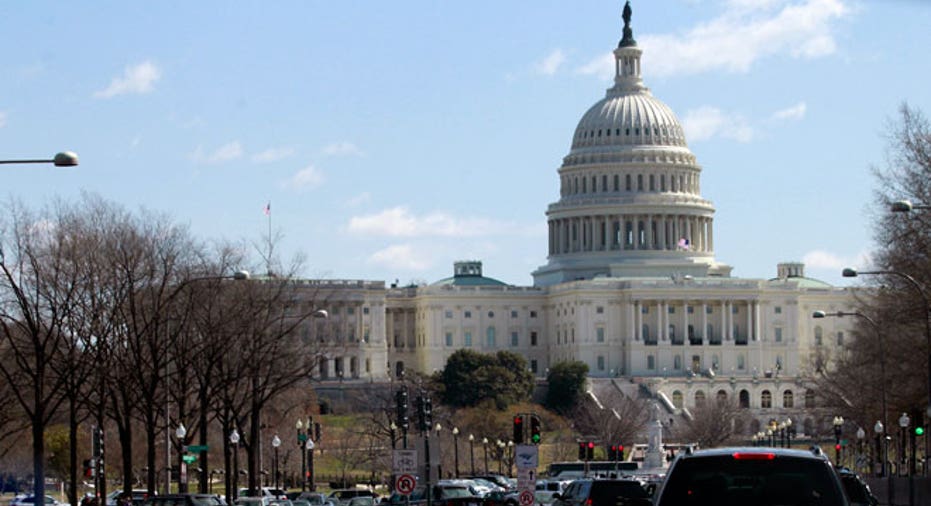 The following is an op-ed written by House Small Business Committee Chairman Sam Graves, (R-MO).
In his 2013 State of the Union, President Barack Obama said, "[o]ur government shouldn't make promises we cannot keep."  When it comes to small business policies, the lofty promises have faded to pretensions.
The House Small Business Committee has made it a priority to afford small businesses every opportunity to compete for federal contracts. On the campaign trail, the President made a similar promise, only to preside over an administration that – the Committee recently discovered – disregarded the contracts that small businesses had won. The General Services Administration (GSA) failed to pay more than 1,200 small businesses what they were owed, and has admitted this extensive error. This is the same administration that is faulted for falling short of the yearly goal to award 23 percent of federal contracts to small businesses – now for six years in a row.
The value of small business contracting is indisputable. These firms bring healthy competition to the federal market to drive down prices. They are our nation's innovators and job creators, and securing a federal contract helps them grow and offers more benefit to the economy. Each year, the federal government spends over $500 billion on goods and services, contracting with a variety of entities, both large and small.  It makes sense to ensure opportunities for small businesses in this federal marketplace.  Adding these players to federal contracting means lower prices for American taxpayers.  Small businesses win as they get more contracts; workers win as small businesses create jobs; and taxpayers win as prices are driven down.
Approximately $50 billion, or roughly one in every ten federal contract dollars, is spent through the GSA's Multiple Award Schedule (MAS). Last year, when GSA announced potential changes to MAS which would result in nearly 9,500 small vendors losing their contracts, the Small Business Committee noticed a discrepancy in GSA's math. Under GSA's proposed change, they would be terminating thousands of small business contracts for not making enough sales, since these low performing contracts were not generating enough fees for GSA. This is within GSA's right, as their contracts require that each business make at least $25,000 a year in sales. However, GSA also promises those small businesses, which spend between $6,000 and $40,000 to get their contracts in the first place, that each contract will receive at least $2,500 in sales.
We can all agree with the goal of finding ways to reduce spending, but this one didn't pass the test. How could terminating so many contracts save money when GSA is required to pay a minimum guaranteed payment of $2,500?  The Committee asked, and the answer kept changing. One day GSA expected to save $24 million, another day the answer was $6 million. It didn't add up.
Finally, the answer came. The savings that GSA was claiming did not account for paying some of these firms the $2,500. More astonishingly, since 2008, there were 3,300 of these canceled federal contracts – but only 27 of them had been paid.  Of the remainder, at least 1,334 had submitted the necessary paperwork to be paid, and 1,281 of the eligible firms were small businesses. This is the same agency that inexcusably found the money to pay for conferences with hot tubs, magicians and conga lines, but it hadn't found the money to honor its contractual obligations to these small businesses.
The good news is that the GSA has agreed to do right by these small companies and will pay the $3,108,888.  That's a small victory for small businesses, but it is troubling that an agency which is responsible for so many federal contracts failed to live up to its end of the bargain for so long.  The U.S. government's promise must be a guarantee.
Competition is a powerful and essential part of this nation's economy, and vital to cutting government costs. At every turn, small businesses should be encouraged to compete. When they do, we all win.