3M, Avery Remain Committed to Transaction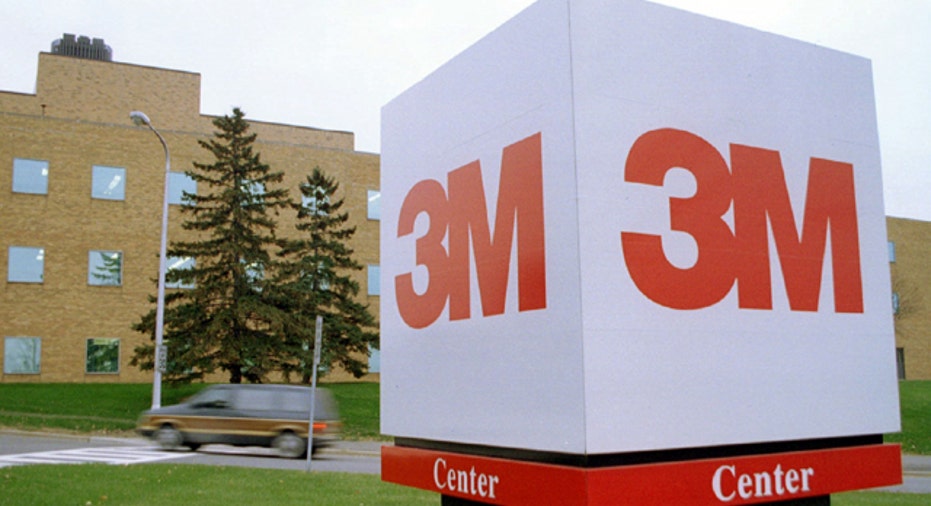 3M (NYSE:MMM) and rival Avery Dennison (NYSE:AVY) said they remain committed to a deal despite regulatory hurdles and pressure from the U.S. Department of Justice.
The St. Paul, Minn.-based Post-It maker voluntarily withdrew court papers related to its proposed $550 million takeover of Avery on Tuesday to appease Justice Dept. concerns, the companies said in a joint statement released early Wednesday morning.
They have not "terminated the purchase agreement governing the transaction," but said they voluntarily withdrew the notification and reports form filed under the Hart-Scott-Rodino Act "in light of concerns about the transaction raised by the DOJ."
The announcement comes a day after the Justice Department said 3M was abandoning the acquisition that would have created the world's largest maker of labels and sticky notes. The two first announced the planned deal in December 2011.
The DOJ has said it would file a civil antitrust lawsuit against the two if necessary to block the deal. While the companies have said their combination would benefit customers and consumers, the DOJ said it would lead to higher prices and reduce innovation.
"We welcome the companies' decision to abandon this deal, which raised competitive concerns in the sale of labels and sticky notes," Joseph Wayland, Acting Assistant Attorney General in charge of the Department of Justice's Antitrust Division, said in a statement on Tuesday.
The DOJ said 3M and Avery have dominated adjacent spaces and competed in the office products business since 2009, when 3M entered it with its Post-Its business. The increased competition caused Avery to lower wholesale prices, which led to more promotions and customer rebates, the Justice Dept. said.
The proposed merger would give 3M, which posted some $27 billion in revenue in 2011, more than an 80% share of both the U.S. labels and sticky notes markets, according to the DOJ.
The concerns, however, are not wavering 3M and Avery, which said they "are committed to working together to explore options to address the DOJ's concerns, obtain regulatory approval, and complete a transaction."
Shares of Avery and 3M were trading virtually flat on Wednesday.