3M Affirms Outlook, Predicts Stronger 2012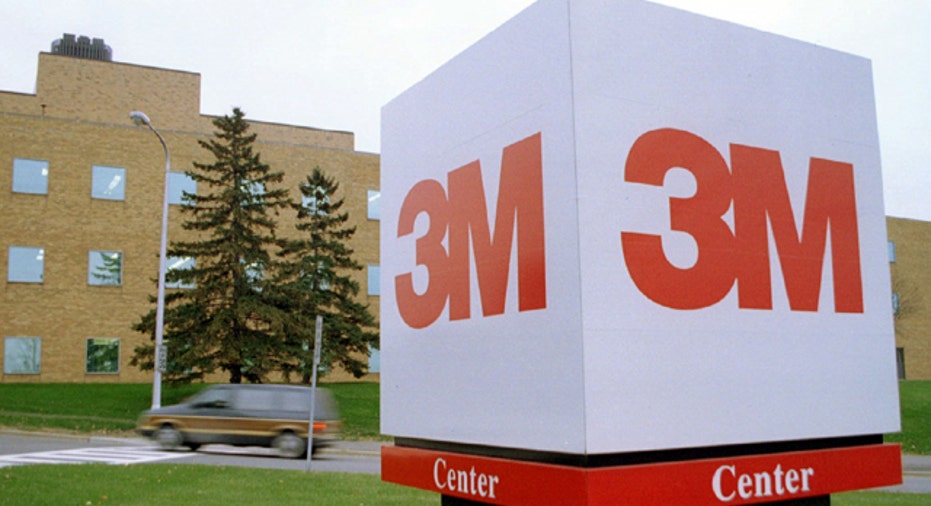 3M (NYSE:MMM) affirmed its full-year earnings view on Tuesday and revealed an outlook for the upcoming year that generally surpasses Wall Street expectations.
The St. Paul, Minn.-based diversified manufacturer said it expects to earn $5.85 to $5.95 a share in fiscal 2011, which is in-line with average analyst estimates of $5.91, according to a Thomson Reuters poll.
For the new year, the maker of Post-Its and medical tape sees earnings between $6.25 and $6.50 a share, above the Street's view of $6.28.
The company predicts 2012 sales in the range of $30.2 billion to $31.5 billion, which is in-line with average forecasts of $30.59 billion. Operating margins are expected to be between 21% and 22.5%.
At a meeting with 3M investors on Tuesday, the company plans to discuss the outlook and analyze the current economic environment and its implications for 3M.
"Certainly current circumstances require increased attention to the bottom line, but whatever 2012 holds, we intend to catapult ourselves ahead of the pack," 3M CEO George Buckley said in a statement.
Also at the meeting, Inge Thulin, chief operating officer, is slated to discuss the intricacies of the company's global growth strategy and how it intends to turn that into tangible results.