3D Photography Startup Matterport Raises $16M Series B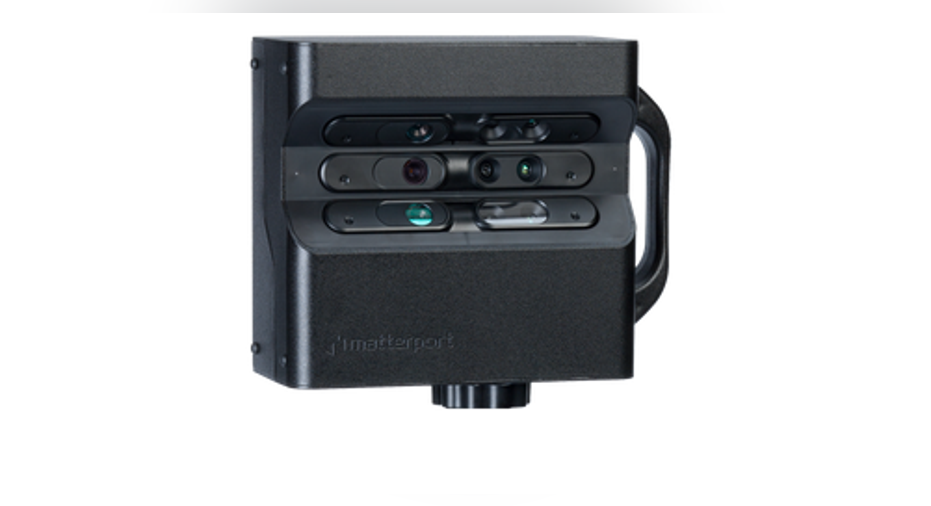 Matterport has raised a $16 million Series B round of funding to help brings its 3D-photography technology to the real-estate and home-retail industries.
The round was led by new investor DCM, with participation from Yahoo co-founder Jerry Yang's AME Cloud Ventures, also a new investor.  Other participants included Lux Capital, Felicis Ventures, Greylock Partners, Navitas Capital, Sling Media founder Blake Krikorian and Crate & Barrel founder Gordon Segal. This brings Matterport's total funding to $26 million.
Matterport's $4,500 3D camera, which launched in March, aims to allow professionals to easily reconstruct a digital 3D space.
"If you want to sell a property or rent a property, you want to provide potential buyers or renters with an engaging experience," said CEO Bill Brown. He added that furniture retailers and home-improvement retailers were also target customers for the technology, which also allows professionals to make modifications to the 3D space.
In addition to the camera, Matterport also offers a platform, called the Matterport Cloud, which processes the data collected by 3D cameras and turns it into high-res digital models. Brown said Matterport charges around $19 to process each model.
In the future, Brown said he expects 3D-photography technology to be incorporated into everyday smartphones and tablets, providing Matterport with an opportunity to interact with everyday consumers in addition to industry pros. The Mountain View, Calif.-based startup is already working with Google's Project Tango, which is a prototype of a mobile 3D scanner for homes and other environments.
According to Brown, Matterport currently has 34 people. He said he expects to double or even triple headcount in the next 12 to 18 months.