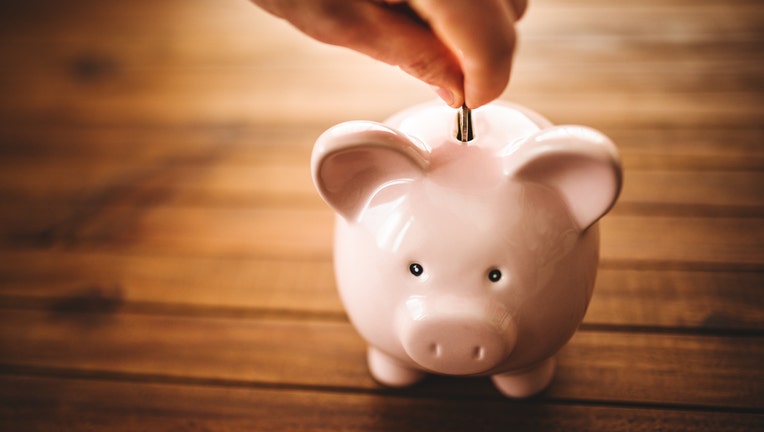 Ten years after the housing market crash of 2007 and onset of the financial crisis known as the Great Recession, a new survey finds that nearly one-in-three Americans (30 percent) believe they have yet to recover financially or never will, despite signals from the Federal Reserve that the U.S. economy is growing.
The annual financial security index, released this week by insurance company Country Financial, also found that regardless of demographic, Americans had similar go-to strategies to get through the recession, with lasting effects of those financial lessons continuing today.
"The Great Recession forced many Americans to change their financial practices and keep their spending in check," said Doyle Williams, an executive vice president at Country Financial. "Beyond spending habits, we think the economic vulnerability that was uncovered for so many people reinforces the importance and need for people to set aside funds towards their future, which can help them weather future unexpected financial storms."
Need advice on how to survive or bounce back from a financial rough patch? Here is a look at similar strategies cited in the survey.
Tighten your belt
If you are struggling to pay your monthly bills, cutting down on unnecessary spending can seem like an impossible accomplishment. Sit down and review your monthly bank statements, pay stubs, household bills and receipts. Being aware of all of your monthly expenses is a huge step in tracking where your money is being spent. After reviewing your expenses, if something is not needed, cut it from the budget.
Pick up a side job
Picking up a part time job to help make ends meet can be a quick fix during financially hard times.  Working from home part time allows you to keep your day job, and doesn't cost you any money for a commute.
Pay down debt
If you are struggling with credit card debt, choose a set amount of money you can pay towards your overall debt each month. Money experts advise that you check the interest rates on your credit cards and concentrate on paying off those with the highest interest rates. Pay off the smallest balance first, and then use that money to pay down the next smallest balance.