3 Tips for Building Your Business From GoDaddy.com Founder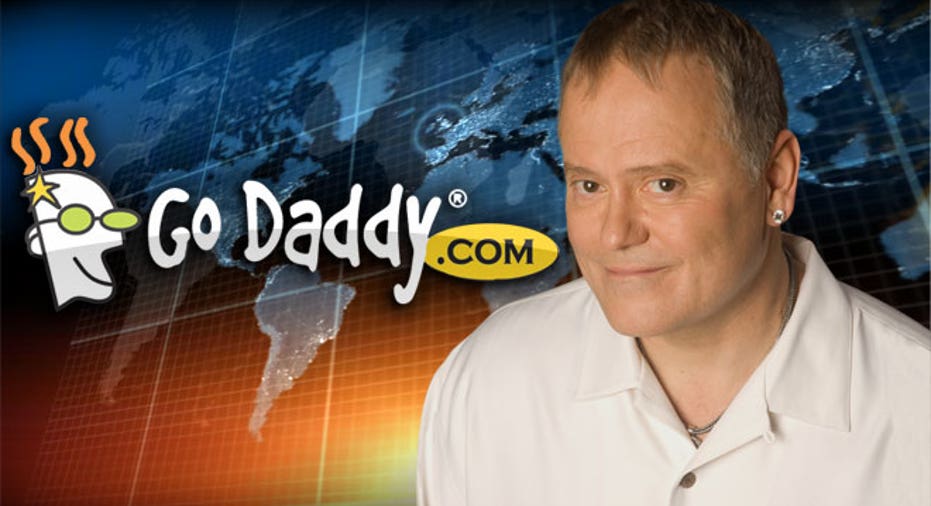 Bob Parsons is the founder and Executive Chairman of Go Daddy, a global powerhouse in the domain-name-registrar and Web-hosting game, famous for its "Go Daddy Girl" ads that have nothing to do with Internet domains. Go Daddy burst onto the scene during the 2005 Superbowl with an ad that poked fun at Janet Jackson's infamous Superbowl performance, leading millions of Americans to the website in a single day.
Parsons' clever, and admittedly outrageous, use of marketing and branding strategy has catapulted Go Daddy to managing more than 54 million domain names for more than 10.7 million customers worldwide. According to Go Daddy, the site registers, renews, or transfers more than one domain name every second of the day, with more than 40 product offerings.
Parsons, a former Marine who won a Purple Heart for his service in Vietnam, is a serial entrepreneur and self-made man, crediting the Marines for his discipline. He started his first endeavor Parsons Technology, a software company, in his basement in 1984, which he sold to Intuit, Inc. in 1994 for $64 million. Using funds from the sale of Parsons Technology, Parsons started Jomax Technologies in 1997, which he renamed as Go Daddy in 1999.
Parsons says his business philosophy is to create low-priced, feature-rich products combined with the highest levels of customer service. He also believes in living life to the fullest and loving what you do. Parsons' encourages others to "take risks and never give up.
"Remember, there's always a reason to smile. We're not here for a long time; we're here for a good time," he said.
As an entrepreneur who built three businesses from scratch, Parsons says he learned his most valuable lessons from "practical experience, not from any business school." Today, Bob and his wife also operate a charity foundation called "The Bob and Renee Parsons Foundation," which provides funding to "critical organizations at critical times." Parsons also founded, and currently operates, two of Arizona's largest motorcycle dealerships.
Parsons gave FOXBusiness.com the following tips in hopes, he says, that some of what he learned along the way can benefit other entrepreneurs and small business owners looking to turn their passion into their life's work. Here are three pieces of advice from Parsons for entrepreneurs looking to build a successful business:
No. 1: Don't quit your day job too soon.
"Going all in" on a new, unproven business is a romantic notion. Putting everything on the line is overrated – at least at the beginning. You're far better off sticking with your day job as long as you can – at least until cash from your new venture covers your personal and business expenses.
No. 2: Start out small.
It is a big mistake to invest hundreds of thousands of dollars to get a new business idea off the ground. It is significantly easier to change the course of the business should you encounter obstacles along the way. Small businesses are also more manageable, which is particularly important for entrepreneurs starting out on their own.  Also, it is much easier to measure small businesses, so processes can be improved rapidly, which results in growth.           
No. 3: Have a strong Web presence.
Not having a Web presence is like having your business in an unmarked building, with no phone service and no power.  You may as well close the doors.  To succeed today, your Web strategy should be near the top of your priority list.  It is extremely important to have a domain name that compliments your business name, an email address using that domain name and a website that showcases your product or service.
To see Bob's video blog offering advice for entrepreneurs and business owners, visit BobParsons.me and click here to see Bob's 16 Rules for Success in Business and Life in General.