3 Things Homebuyers Should Know, But Don't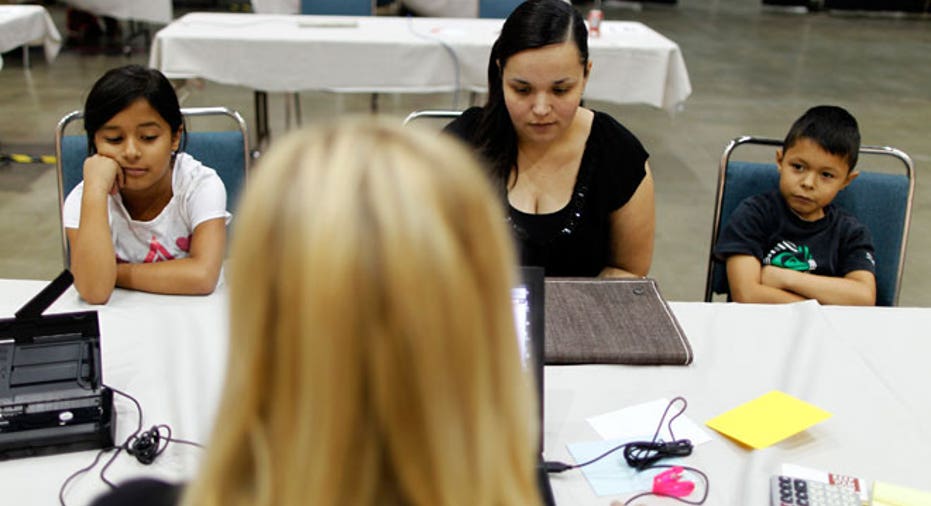 Buying property, no matter how many times you do it, will be among the biggest financial decisions you make. While it's difficult to feel fully prepared for the mortgage process, you have to do as much research as possible to ensure you're entering into an affordable loan agreement, but many homebuyers start the process surprisingly unprepared to make this massive monetary commitment.
A majority of consumers are confident in their ability to afford a mortgage and buy a desirable property, according to a new survey of 1,037 prospective homebuyers commissioned by Discover Home Loans. The data is based on interviews conducted by Versta Research between March 24 and April 4, with a margin of error of plus or minus 3 percentage points.
The survey found a disparity between people's perceived and actual preparedness for buying a home, particularly when it came to the monthly impact on their budgets. Of those surveyed, 83% said they had been pre-qualified for a home loan, but they were a little hazy on the details of a home loan.
1. How Large Their Down Payment Will Be
The down payment you put on a property has a large impact on various aspects of a mortgage. A small down payment may require you to pay for private mortgage insurance (PMI), a higher interest rate and a higher share of closing costs. It may also be more difficult to obtain a loan at all if you have little to put down on the property.
Despite the importance of the down payment, 41% of those surveyed had not yet calculated it. It's pretty difficult to accurately project your mortgage costs if you don't know what you can afford in terms of a down payment. Here's how to calculate your future down payment on a home.
2. How Much Their Monthly Mortgage Payment Will Cost
You need to know how buying a home will impact your monthly budget, so it's a best practice to calculate your monthly mortgage payment before agreeing to the loan: 48% of prospective homebuyers haven't done it.
You must make your mortgage payment — there's no dancing around that fact. If you pay late, you'll get dinged with fees, and if you go more than 30 days past due, your credit standing will take a huge hit. One late payment can shave 100 points off your credit score, which will hinder your access to other forms of credit and how much you pay in interest on other loans.
3. How a Mortgage Will Impact Their Finances
Mortgages aren't exactly easy to understand, but it's important to wrap your head around the complexity of a home loan before you take one out. Nearly two-thirds of those surveyed said they feel overwhelmed by the amount of information they receive about the financing process, and among borrowers younger than 30, 76% report feeling overwhelmed.
Confusion is understandably more common among first-time buyers (76%), but even people who have taken out a mortgage before say they're overwhelmed: 54% of experienced homebuyers find themselves stressed and confused when trying to grasp the details of their mortgages.
That's OK, as long as the confusion is resolved by closing. That means asking your lender and real estate agent a lot of questions and making sure you have a clear understanding of the loan agreement.
Taking out a home loan will have a huge impact on your credit standing, and if you struggle to meet your mortgage obligations, you will see your credit standing collapse. While you can recover from home loan problems, it may take years to repair credit damage, and it probably won't be easy to turn things around. Before you apply for a mortgage, check your credit scores. Monitor your score throughout the application process and life of the loan to make sure you're doing everything you can to keep your credit in decent shape. You can see your credit scores for free through Credit.com, with updates on your credit data every 30 days.
Read More from Credit.com