3 Things Hiring Managers Don't Want to See on Your Facebook Page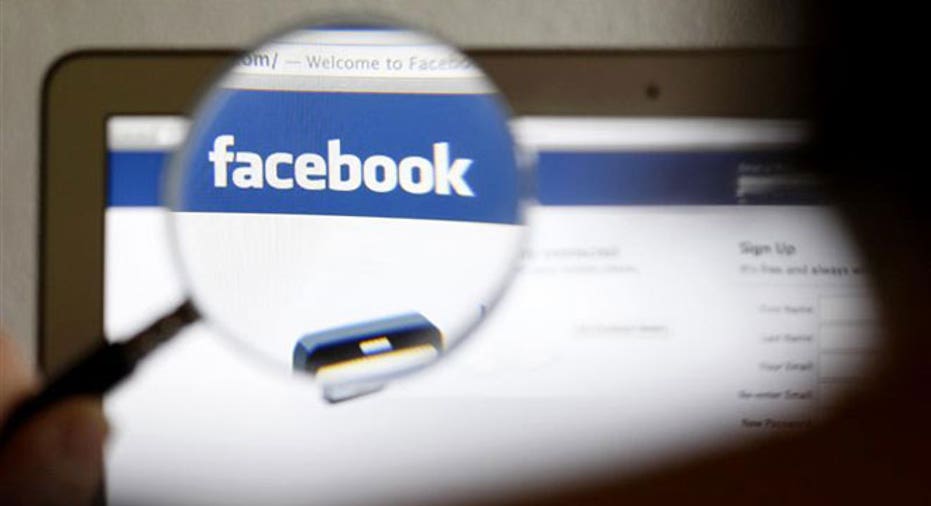 With more than 11.3 million people still out of work, it's in every job seekers' best interest to not lose a job prospect before even coming into an interview. But it's happening.
Recruiters are increasingly  checking online profiles when vetting candidates, and what you post could have a recruiter moving your application to the reject pile. Data from CareerBuilder shows 41% of hiring managers say they are turned off after seeing references to drug and alcohol, 40% cite inappropriate images and 29% point to  poor communication skills.
Other things these recruiters don't want to see is bad mouthing of former employers or employees (28%), unprofessional screen names (22%) or notes showing links to criminal behavior (21%).
And just because your Twitter or Facebook (NASDAQ:FB) profiles are private, doesn't mean they can't be accessed, warns Rick Sears, president and CEO of Career Masters International, a career readiness firm.
"We talk to many people who are making these mistakes on social media," he says. "When you put something online, so many people are under the impression that if it's blocked, that means no one can get to it. But all I need to do is find a friend of yours with an unlocked page and get into yours that way."
What's more, Sears warns that Facebook, Twitter and LinkedIn (NYSE:LNKD) are all cached, recruiters might be able to see posts, images and information that have been deleted.
"As social media continues to grow, it will become the first stop for employers, schools and more," he says. "But people don't necessarily have to freak out and shut down their pages."
Instead, Sears offers three things recruiters don't want to see on your social media pages when looking into your background:
No. 1: Profanity.  Using foul language is a surefire way to have your resume placed in the "no" pile, Sears says.
"You have to watch your language. Sometimes when we are looking at social media posts, it's like every other word is the 'F' word. You have to think, do we want someone like this in our workplace?"
No. 2: Party pictures. It's great that you enjoyed yourself at the bar last weekend, but as a career coach and executive recruiter, Sears can guarantee that employers don't care. Instead, fill up your feed with more positive posts.
"Show yourself at job fairs or association meetings," he says. "Especially if you are unemployed. Go to association meetings or volunteer in your community, and post that kind of information."
No. 3: Political posts or rants. Sure it's your page, but if you are looking for a job, Sears says to avoid getting political in any of your posts. Doing so can isolate you from potential employers.
"Just be status quo" he says. "If a hiring manager is a huge Obama fan, and he logs onto your page and sees you bashing Obama, he won't want to hire you."