3 Strategies for Taking Your Marketing Mobile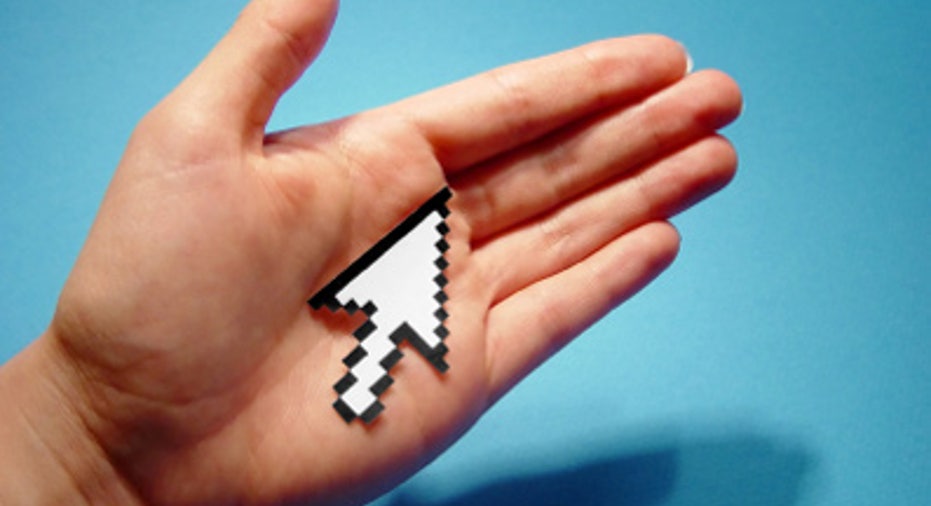 The digital age has seen an explosion of tools contrived to capture consumer attention. Print advertising has given way to innumerable online publications. Radio has become Pandora, Spotify, and iTunes. People don't have to watch TV, absorbing carefully targeted commercials. Instead, they have Hulu, Netflix, OnDemand, Roku, Apple TV.
But walk into any coffee shop, and it becomes clear where a company really needs to be in order to reach the average consumer: on a mobile device. As of September 2012, 85 percent of Americans own a mobile device and 45 percent of Americans own a smartphone, according to a Pew Research Center study. The phone is the new computer, the new assistant, the new brain. To reach the modern consumer, businesses need to get themselves onto all those small screens.
Translating your direct response marketing campaigns to mobile is easy with these three steps:
Optimize Your Website for Mobile and Tablet Devices
At present, according to our own internal data analysis, more than 20 percent of digital orders are coming through mobile and tablet devices. Standard web pages designed for desktops and laptops are no longer functional. Now, a user can reach for his phone and navigate to your web page to purchase your product. Optimizing your website for a full spectrum of user devices increases conversion rates, generating more sales per site visit.
Include Text Messaging in Your Campaign
SMS/text is everywhere. It's a platform-agnostic technology, so everyone can use it — regardless of their devices. Today every phone can, at a minimum, make a phone call and send a text. We know the younger generation is comfortable with texting, but it has become so prevalent that even the older generation use it to communicate with their children and grandchildren. Text messaging is for everyone.
To take advantage of this important tool, your direct response campaign can align itself with SMS short code providers and text-to-purchase payment systems. Text messaging makes direct response even more direct by creating a database of consumers who need only text one word to a short code to complete a purchase. Most users can complete this action in five keystrokes without moving more than a thumb, so it's as close as you'll get to sending a psychic message to make a purchase.
Use Multiple Resources to Generate Online Traffic
The more traffic you get, the more orders you'll receive.  Direct response campaigns must use multiple traffic generators to drive consumers to their web, mobile, tablet sites, and to encourage use of SMS/text tools. A traditional television campaign won't reach enough consumers anymore, but search engine optimization, pay-per-click, retargeting, and social media are all solid means of promoting a campaign and driving potential consumers to a site.
From the catalog, to the telephone, to the television, direct response has evolved with new technology. Mobile devices — the phone, the smartphone, the tablet — have once again altered the interactive platform and given direct response yet another opportunity to connect with potential consumers. By taking advantage of this opportunity, companies can significantly increase their marketing reach.
Ty Morse is the CEO of Songwhale, an interactive technology company focusing on enterprise SMS solutions and Direct Response campaigns, both domestic and international. Since the company's 2007 launch, Ty has grown Songwhale from 2 people to over 100. A two time Ernst and Young Entrepreneur of the Year finalist, Ty has been featured in the NY Times, Wired, NPR, PBS, and Discovery Channel and published in Forbes, the NY Report, and Geek.
The Young Entrepreneur Council (YEC) is an invite-only organization comprised of the world's most promising young entrepreneurs. In partnership with Citi, YEC recently launched StartupCollective, a free virtual mentorship program that helps millions of entrepreneurs start and grow businesses.