3 Reasons Why Going Abroad Could Be Good For Your Career [Infographic]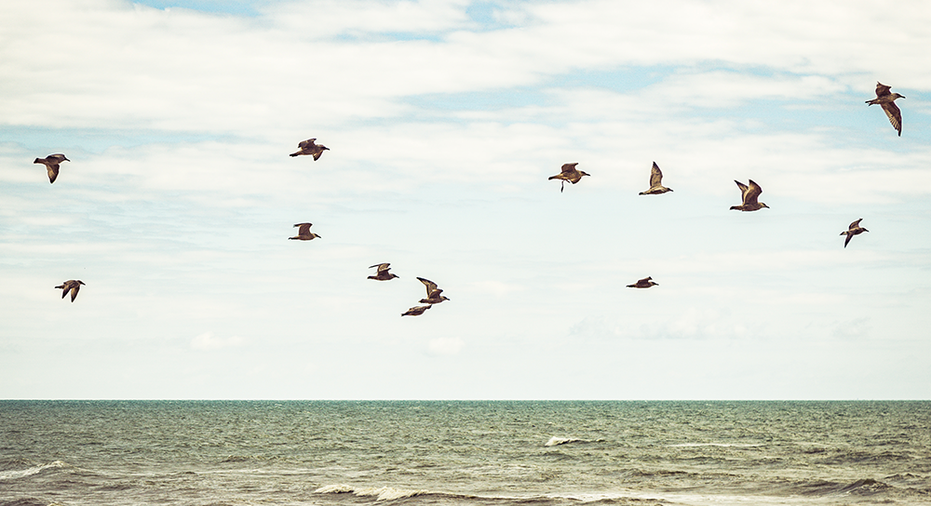 Want to take your career to the next level? You may want to consider heading overseas.
If you've been thinking of starting a career abroad, then you're no doubt aware of the challenges ahead. Moving abroad for work is not the easiest thing to do – but the rewards for doing it are high. As well as being a brand-new experience and a significant life event, moving abroad for work could well benefit your career in the long term. Here are three reasons why:
1. It'll Turn You Into a Highly Sought-After Candidate
According to an infographic from payday loans company Wizzcash – which is included at the end of this post – 80 percent of employers value candidates with international experience very highly. What's more, being able to speak multiple languages is a skill associated with top performers.
Even just a few years of experience working in another country could send your resume right to the top of employers' piles.
2. It'll Significantly Expand Your Skill Set
There's no question: Working abroad will widen your skill set considerably. Aside from learning a new language (something you really should try to do!), you can also become an expert traveller and develop a global mindset when you move abroad. These are crucial attributes for success in today's global economy. Furthermore, your experience working abroad is a sign to employers that you can thrive in diverse workplaces.
3. It Could Lead to a Better Salary
If money matters to you, moving abroad for work could land you a better paycheck, especially if you move to a country where the wages are high and the cost of living is low. Moreover, some countries – the United Arab Emirates, the Bahamas, and Monaco, to name a few – don't collect income taxes from employees.
Just make sure you do your research. Ensure you know what your take-home pay will be and the buying power it will give you in the new country before you decide to move.
Interested in Starting a Career Abroad?
If the perks of working overseas have piqued your interest, check out this infographic from Wizzcash, which contains nine tips on how to launch your international career:
Irma Hunkeler works for BlueGlass.co.uk, a digital marketing agency.