3 Questions to Ask Before Accepting Mobile Payments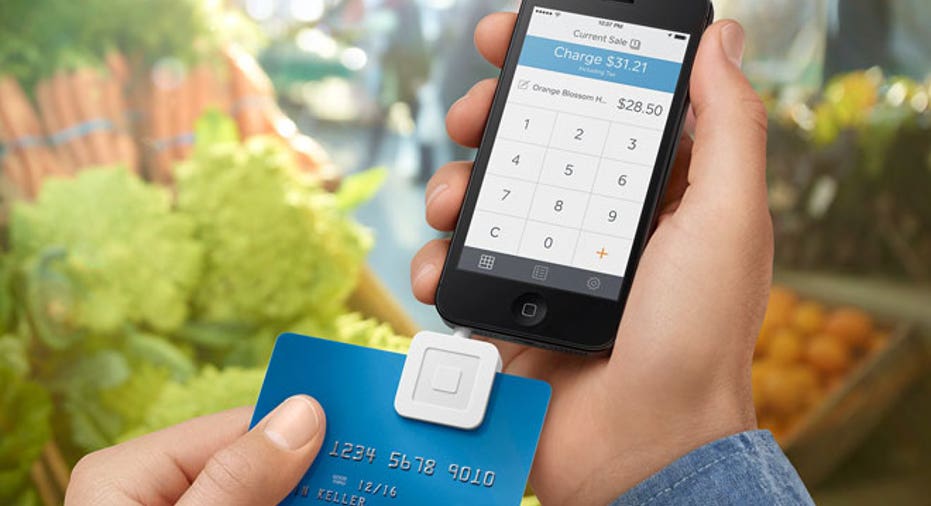 Does your business accept mobile payments? If it doesn't yet, now may be a good time to start thinking about it: Consumer demand for mobile payment options continues to skyrocket, and small businesses have found that meeting this demand is critical to keeping up with the competition.
"Due to the growing usage of mobile payments by shoppers, smaller retailers are increasingly adopting mobile payments technology, both for use in e-commerce and physical retail locations," said Jason Woosley, vice president of product development at e-commerce solutions provider Volusion. "Any time a retailer can make payments easier for the mobile-focused consumer, the better."
In addition to improving the customer experience, there are other significant benefits to accepting mobile payments, said Woosley. From a branding standpoint, mobile payments can make a small business look bigger than it really is, helping it to reach a higher level of parity with larger competitors. Mobile payments can also help a brick-and-mortar business cut costs by eliminating expensive point-of-sale systems. Today's small retailers have a much wider range of choices for systems than in years past, so payment rates and fees are now more affordable than ever, Woosley noted. [14 Ways to Accept Mobile Payments]
Before you decide on a mobile payment solution, Woosley recommended asking yourself the following questions to determine the best fit for your business:
How high of a priority is accepting mobile payments for my business? If you're looking to integrate mobile payments, the first step is to prioritize the initiative in relation to overall business needs. To do so, analyze your mobile volume, particularly from an e-commerce perspective. If the data show that mobile site traffic has dramatically increased over the past six months or year, integrating mobile payments should take a high priority. On the other hand, if you don't rely on mobile traffic or haven't seen a pressing need to integrate mobile payments, you may be able to hold off on accepting mobile payments for the time being.
What will work with my existing platforms? When the time for integration comes, look for solutions that are easy to integrate into your existing systems. For example, does your e-commerce provider offer integrations with Stripe or PayPal for mobile stores? Can you accept credit cards via Square on your smartphone or tablet for a retail store? With so many options now on the market, there typically isn't a need to make large time or financial investments in mobile payment technology.
How does the provider handle security? Before settling on a service provider, be sure to ask questions about their security measures. One of the biggest consumer concerns in terms of mobile payments is security and the protection of their sensitive data, so it's wise to educate yourself on what security measures are in place to offer better customer service and peace of mind.
Originally published on Business News Daily.