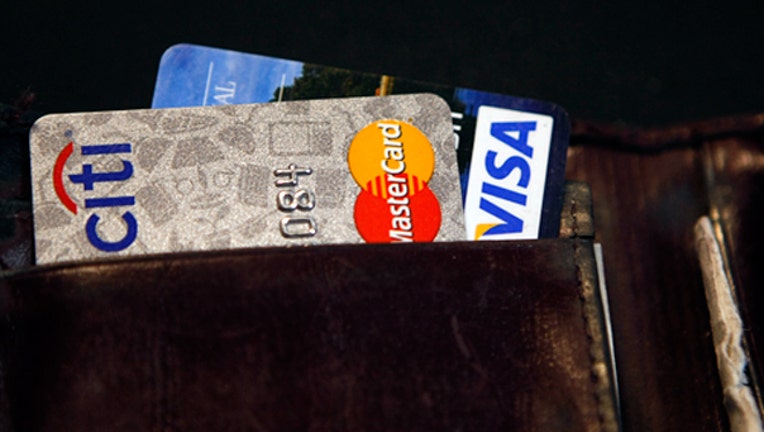 According to the Pew Charitable Trusts, consumers will load an estimated $200 billion on prepaid cards this year. But if you're considering one of these cards, you may want to think twice before you randomly pick one off the rack.
A study released last month by Consumer Reports says there are significant differences in the value provided by the various cards on the market. The report highlighted three cards that it says offer the best deal to consumers.
Seeking the best prepaid cards
Consumer Reports looked at 26 prepaid cards affiliated with a number of banks, businesses and celebrities. Among the cards reviewed were offerings from Chase, Walmart and former basketball star Magic Johnson.
The cards were rated on the basis of their value, fee clarity, convenience and safety. However, value was the factor that showed the most significant variation between the cards. No card received an "excellent" rating for value and only two -- the American Express Bluebird and the H&R Block Emerald Prepaid MasterCard -- received "very good" ratings in that category.
Overall, the report recommended only three prepaid cards.
Bluebird with direct deposit
H&R Block Emerald Prepaid MasterCard
Green Dot Card
While Bluebird card without direct deposit was not recommended, the only difference between this card and the recommended Bluebird card was the convenience factor. The Bluebird card with direct deposit was ranked "very good" for convenience while the version without direct deposit only ranked "good" in this category.
A competitor to checking accounts?
Although prepaid cards aren't likely to replace traditional checking accounts and debit cards anytime soon, they appear to be gaining popularity among those who don't use bank accounts. A 2012 report from the FDIC found 17.8 percent of unbanked individuals -- those without an established checking or savings account -- had used prepaid cards in 2011, compared to just 12.2 percent who had used them in 2009.
Some prepaid cards have also been accused of being checking accounts in disguise. Earlier this year, Bluebird cards were extended FDIC insurance, and most cards now offer direct-deposit options that allow them to function more like checking accounts. If that's not enough, some cards will even issue checks to users.
As for security, Consumer Reports gave high marks to nearly every card surveyed. The only card that didn't receive an "excellent" rating for security was the American Express for Target card, which received a "poor" score for reasons not disclosed in the report.
Despite the new features they offer and their growing popularity, even the best prepaid cards may not be a good fit for everyone. As with most financial products, purchasing a prepaid card without reading the fine print could lead to some unfortunate surprises.
The original article can be found at Money-Rates.com:3 prepaid cards that outperform the rest