3 Perks to Ask for Instead of a Pay Raise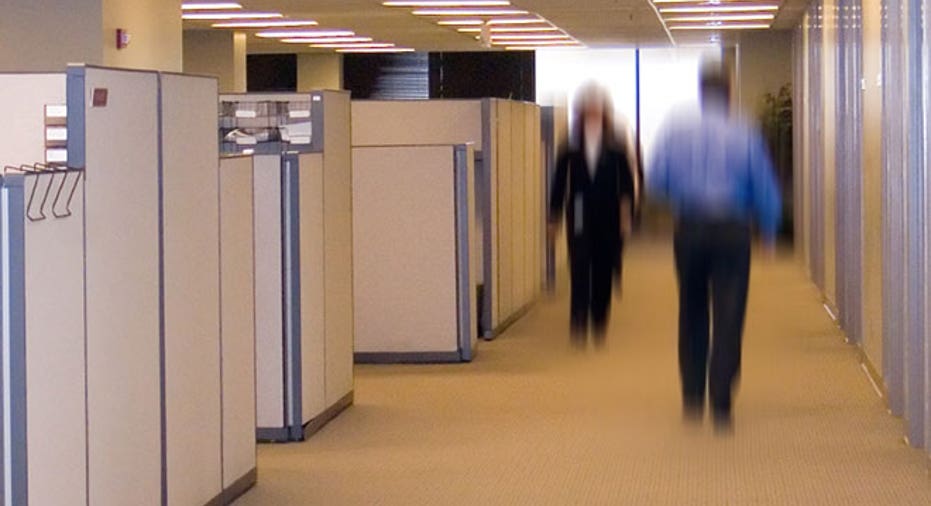 The job market is on the mend, but budgets remain tight, which means getting a bump in salary may still be a hassle.
That doesn't mean you can't cushion the pain of getting turned down for a pay raise. From extra time off to flexible work schedules, there are other things you can ask for in lieu of a raise.
Alternative perks
Flexible work schedules
Extra days off
Professional training
"Pay is still a top request, but professionals are also starting to care deeply about their work-life balance and are interested in options like telecommuting and flexible scheduling," says Brie Weiler Reynolds, a career adviser at Boulder, Colorado-based job search website FlexJobs.
Be sure to have a plan B ready. "If you're talking to your employer about getting a raise, it's important to plan for the possibility that they might say 'no,'" Weiler Reynolds says.
Flexible work schedules starting to trump salary hikes
Money gets people in the door of a company, but job satisfaction keeps them there. That's why companies are more willing to agree to work-life balance requests.
One that is growing in popularity and becoming almost expected among millennial employees is the flexibility to work from home a few days a week or having a flexible work schedule.
There are positions that require you to be in the office or store at set times, but if you can do your job from home or can work outside of the traditional 9-to-5 workday, it's a request that companies often are willing to grant.
Employers often will grant the request if the employee can show how he or she will get the job done during a shorter workweek or telecommuting a couple of days a week, says Sherry Dixon, senior vice president at Adecco Staffing USA.
Extra days off: A request employers can swallow
Compensation can come in different forms, and if your employer says "no" to a pay raise, you can ask for additional vacation time. Getting an extra week off can be an easy request for an employer to grant, says Susan Ruhl, chair at OI Global Partners, the Denver-based human resources consulting firm. After all, it's not too big of an expense and it will improve your mood, which will help you be more productive.
Professional training can enhance your earnings potential
One perk that employees may not consider but that could boost their earnings potential over the long term is the employer covering the cost of professional training and development, such as leadership training and tuition reimbursement or assistance.
"Any company that is growing and choosing the right talent would rather pay to develop that talent than lose it," Ruhl says. "From a company's perspective, once a raise is given, that expense goes on as long as the employee is with the company.
"Training dollars do not necessarily become a long-term expense," unlike a pay raise, she says.
Plan your pitch
Whether you want flexible hours, more vacation time or tuition reimbursement, the way you ask for it makes all the difference.
Experts advise to plan your request and make sure you have a real business case on why you deserve it. Then, schedule time to discuss it with your manager.
"If you love your company and appreciate that they cannot pay that much, lay out some suggested alternatives," Ruhl says.
"Managers need suggestions, not just complaints. If you are a valued member of a team, a company will do its best to work with you, within reason," she says.
Copyright 2015, Bankrate Inc.