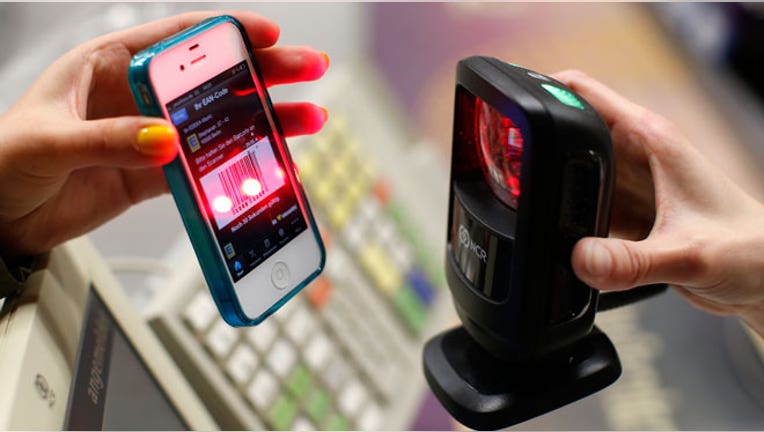 For many small business owners the start of the New Year means the beginning of a mission to get organized. Unfortunately that is easier said than done, given the thousands if not millions of business owners suffering from email and document overload.
Whether your email is unmanageable or you can't get a handle on all the business contacts you make, there is help and it's only a click away. From apps that let you store and access data on the fly to ones that will organize your email for you, here's a look at four must have apps to get your small business in order in 2014.Mailstrom
Email has become an important way to communicate, whether you own a two-man shop or a hundred-man strong one. While email makes it possible to conduct business around the world without having to leave your desk, the amount of email a single person gets every day has gotten way out of control. Short of hiring someone to manage your email there are a slew of apps that can help. One popular app is Mailstrom. This app, which costs $49.95 a year or $4.95 a month, lets you take action on bulk emails whether you want to delete, archive or move. The app works with most email clients and allows you to set rules such as unsubscribe and move to certain folders. With the free trial you can organize 25% of up to 5,000 emails, which may be all you need.AwayFind
Going silent in a mobile world, especially if it means lost business because you didn't read an email, is not an option. With AwayFind you can have the best of both worlds. You can get a break from email but you won't miss the important ones.  AwayFind costs $5 a month for one email address and $15 a month for up to five email accounts. With this app users are alerted when important emails come in either via text, phone call or on the app itself. According to the maker of AwayFind, downloading this app will save you two hours a day by closing your email not to mention a reduction in stress since you won't have to worry about missing that important email.Google drive
Data overload is a real and expensive problem for many small business owners. Not only do you have to manage and backup your data, but spend the money to have an infrastructure in place and hire someone to support it. A cheaper alternative is moving the data to the cloud and a popular app that lets you do that is Google Drive. This free app gives you 15GB of free storage accessible anywhere over the Internet. You can save photos, documents and videos and you won't have to worry about hardware failures. Google Docs also gives you access to Google's document and spreadsheet programs.