3 Money-Saving Marketing Tips for Small Businesses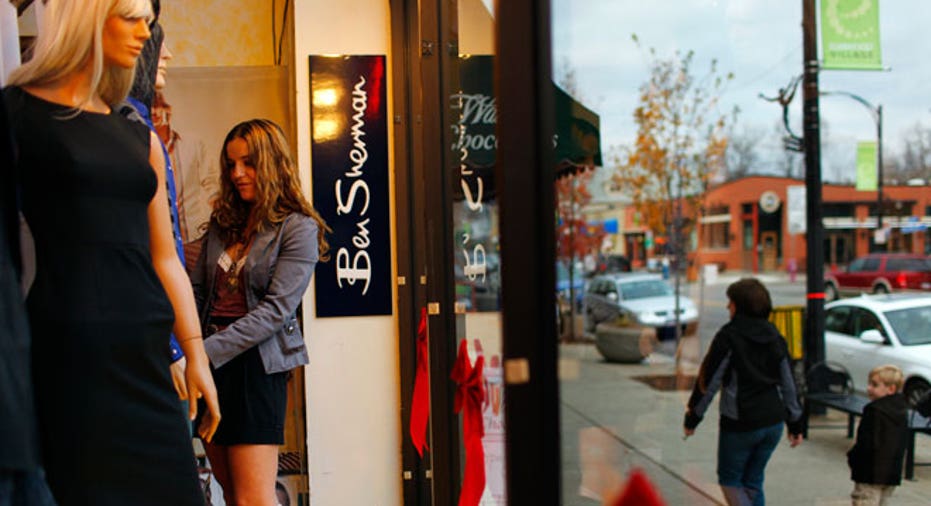 When your business is just starting out, it can be difficult to know where to focus your resources, especially if you don't have a lot of them. One area that can suck up a lot of the budget — and often does for inexperienced business owners — is marketing.
"Today's [marketing] spend is complex and includes management of marketing materials, printed materials, training materials and promotional items," said David Holland, CEO of branding and marketing firm DataSource. "Beyond print, marketers need an integrated plan to distribute elements across all channels: Web, social, mobile, email, promotional merchandise and more."
Despite the amount of planning that goes into marketing, it doesn't have to cost a lot of money. In fact, consolidating your marketing resources and efforts can help you keep your overall budget in check, Holland said. He offered three marketing strategies to help small businesses save money across the board: [4 Content Marketing Secrets Every Small Business Should Know]
Spread out your content-creation tasks. The creation of marketing content is typically done by one person who creates one version, one piece at a time, and then creates different versions for local markets as needed. One poster for a brand with multiple locations or salespeople could take weeks to finalize and create. While it may initially appear that one employee can handle content creation without putting a strain on the finances of a company, the truth is that this method is inefficient in the long run. Instead of relying on one employee to handle content creation, consider hiring a freelance graphic artist to make subtle changes that will appeal to local markets.
Make the most of your marketing assets. Many times, businesses create marketing content that either already exists and is being duplicated, or has expired and is no longer relevant. Before you create a new piece of content from the ground up, check through your existing work to see if there's anything that can be repurposed or updated from previous campaigns. If you've been tracking your results and return on investment, it should be easy to identify what worked and what didn't. Those findings, in turn, can inspire and guide your future marketing efforts.
Use a distributed marketing management solution. While saving money on content creation is important, content creation is not always the most expensive part of a marketing campaign. Planning the campaign, selecting the right vendors to help implement the campaign, managing the budget and coordinating implementation are all costly tasks, which can be particularly troubling for local marketers with tight budgets. Automating these tasks with a marketing solution can save substantial amounts of time and money.
Originally published on Business News Daily.