3 Money Mistakes Business Owners Make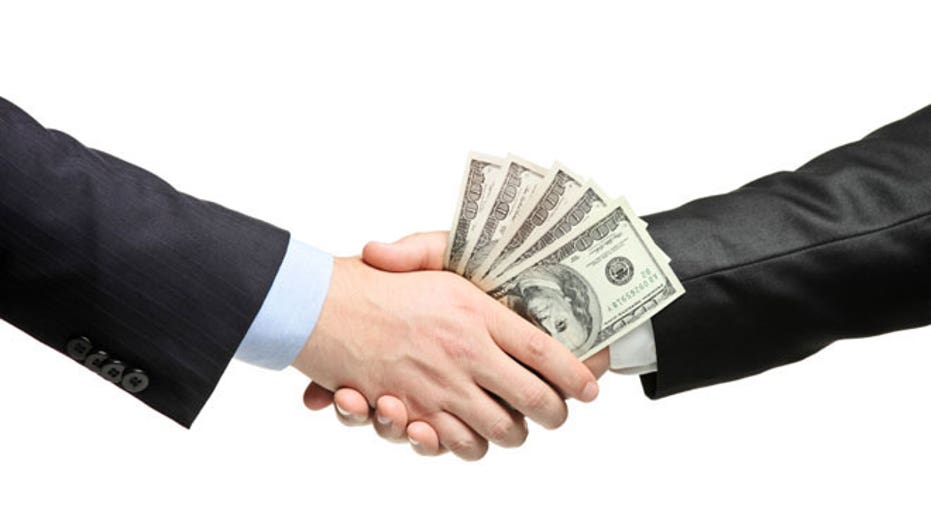 When it comes to money, small-business owners walk a tightrope between personal needs and the demands of running a business.
A recent survey by Deloitte Center for Financial Services found that only 52% of business owners have a financial plan, and yet nearly nine in ten say they feel somewhat or very secure about their retirement. For the business owners who had a financial plan, almost all felt secure, with the percentage rising to 96%.
But BMO Wealth Vice-President of Financial Planning Stephen Williams says there's no reason to be secure without a financial plan.
Williams says entrepreneurship is on the rise for individuals of all generations. According to the SBA,  the number of self-employed individuals over age 50 has increased from 18.2% in 1992 to 24.5% by 2010; for these business owners who are closer to retirement, having a good handle on their financial situations is even more important.
"If you have a financial plan, you have GPS for life. You might get some error in the road, but you at least have that roadmap," says Williams. While a financial plan is a broad term, Williams says there are three main mistakes business owners are making: They don't have a retirement plan, don't fund their retirement early enough and don't have a clear map for succession.
Here's his three-step plan for getting back on track.
No. 1: Craft a retirement plan.
Williams says entrepreneurs need to have a sense of when they want to retire, how their health might affect their future plans and how they plan to fund their retirement. While only 10% of business owners say they expect the sale of their business to fully fund their retirement, Williams says 62% think a sale might contribute up to 50% of their retirement nest egg. Having a better sense of retirement goals – and a clearly defined way to reach them – is necessary, says Williams.
No. 2:  Fund your own retirement … starting now.
When you work at a company, says Williams, you might have a 401(k) – and if you're lucky, a matching program, in which your employer also contributes funds to your future retirement.
Small-business owners, however, need to be more proactive in terms of setting up and funding retirement-savings vehicles. While Williams says it's tempting to invest all profits back into the business, he says business owners should start saving for retirement as early as possible by putting a certain percentage of profits into a SEP IRA, or another retirement account.
No. 3: Create a succession plan.
Williams says only one-quarter of business owners have a succession plan. Without an idea of how you want to wind down, sell or pass on the business, Williams says business owners may find themselves in an unfortunate situation down the road. As you near retirement, Williams says you should have a five- to ten-year succession plan, so you can start getting things in order early.