3 Money-Making Lessons From Goldman Sachs' Small Business University
The first class has graduated from Goldman Sachs' 10,000 Small Businesses program in Cleveland, Ohio. Check out these three important lessons participants learned that could give your small business the boost it needs.
1. No. 1: Hire Smart Employees to Stay on Top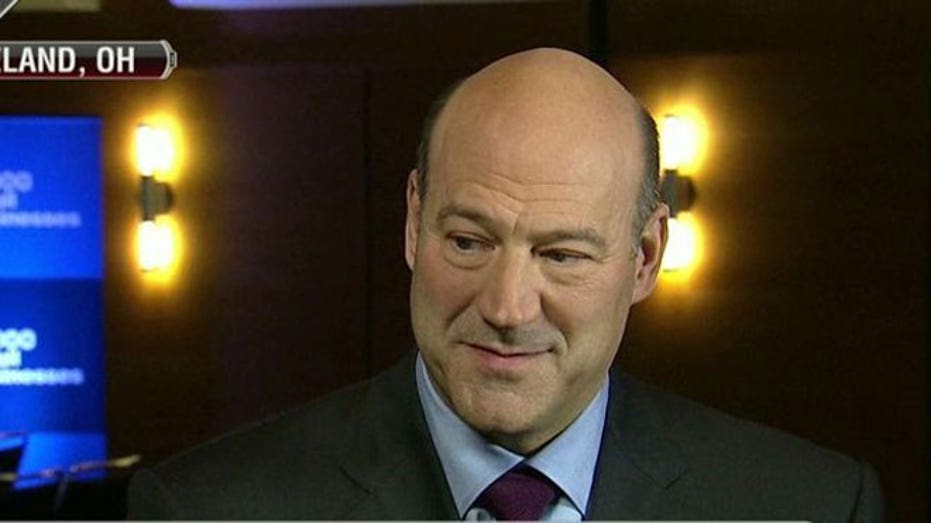 ---
In the past 15 years, 64% of jobs created have come from small businesses, according to the Small Business Administration. But many small businesses –including those run by the participants of 10,000 Small Businesses – can take a page from some larger corporations. One take-away came straight from event-coordinator Goldman Sachs, as President and COO Gary Cohn says that no matter how challenging the business environment may be, hiring smart people and staying true to your strategy will help create success.
2. No 2: Keep an Eye on Health-Care, Energy and Tax Policies/Costs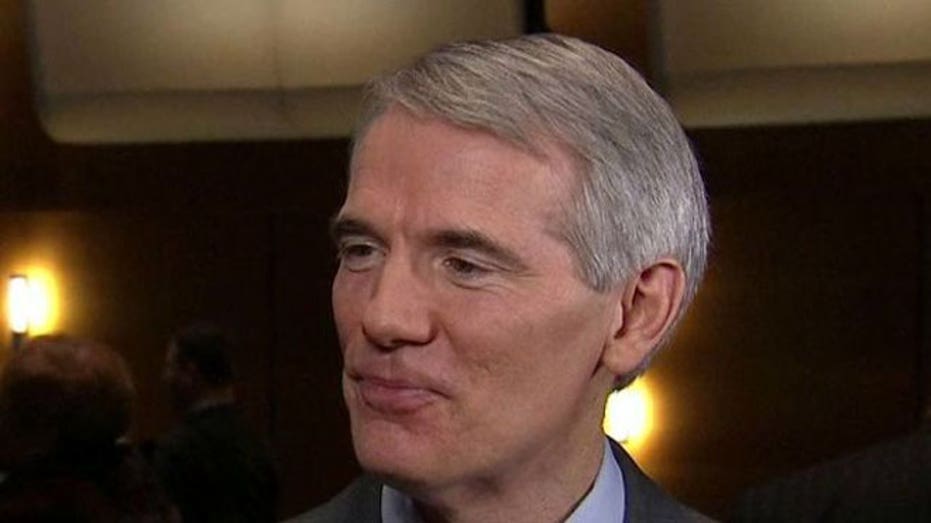 ---
In the 3-month-long program, participants focused on modules like financial planning and marketing, which Ohio Senator Rob Portman says have helped these small business owners hire up to 30% more new employees. Despite their new skills, however, Senator Portman cautioned the graduates to look closely at how health care, energy and tax policies could affect their growing businesses, and encouraged them to share their opinions and experiences regarding these issues.
3. No. 3: Take Time to Work on the Business – Not Just in the Business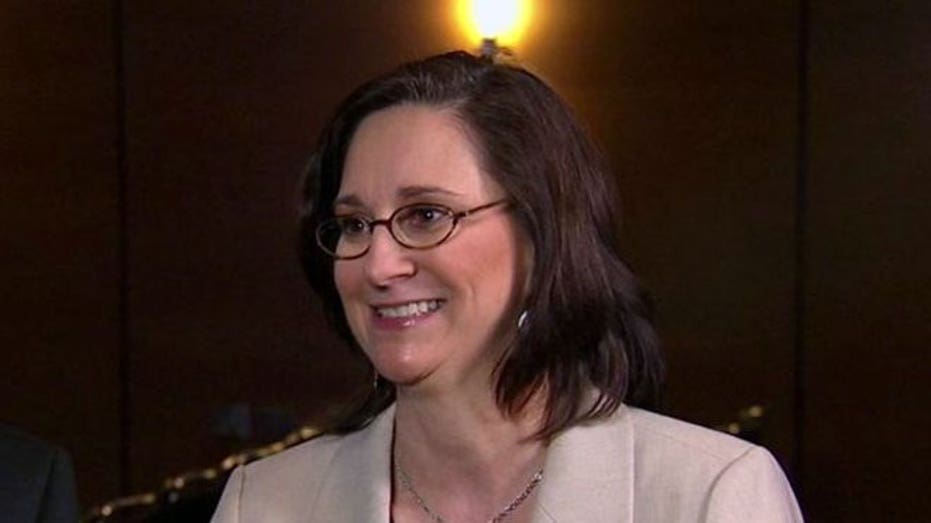 ---
Graduate David Hegenberth, president of Federal Gear, a supplier of specialized gear and gear-cutting services, already has an MBA. Despite his higher education, Hegenberth says the 10,000 Small Businesses program was invaluable to him, because it taught him the importance of finding a way to let the business run itself, in order to take the time to work on the business and figure out what it needs to thrive.
Another graduate, Patty Setlock, president of Fabrication Group, says she learned the importance of providing employees with a mission statement. Since giving her employees a clearer vision of company goals, Setlock has seen an 85% growth in business, and has hired five additional employees.