3 Entrepreneurs Behind Olympic Figure Skating Stars
As U.S. Olympic figure skaters Ashley Wagner and Gracie Gold vie for a medal during the Sochi Olympics, a few entrepreneurs will be watching their every move.
Choreographers and costume designers play an important role in getting skaters ready for Olympic competition. Hear what these business owners have to say about the road to Sochi:
1. Jan Longmire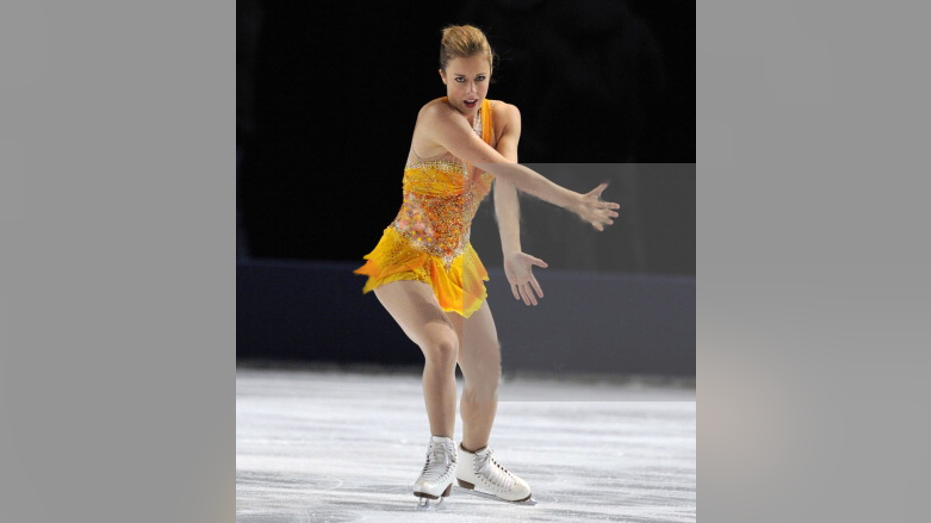 ---
Costume designer Jan Longmire has been working with skater Ashley Wagner for three years, and has been designing skating costumes since 1984.
The Huntington Beach, Calif.-based designer says she loves working with Wagner because of her passion for the sport.
"After the last Olympics, she got a job selling jeans to try and make money, dug in with no help at all and started over," says Longmire, who was thrilled to see her client make the Olympic team. "She's much better at skating than she is at selling jeans!"
Longmire, who works solo, says she spends between 70 and 100 hours on each costume. She dyes her own fabric, and attaches beads and crystals by hand.
For Wagner's "Samson and Delilah" program, Longmire crafted an elaborate yellow costume to capture the fiery spirit of the character. After Wagner's disappointing turn at the 2014 national championships, Longmire says she wanted the costume to inspire her client at the Olympics.
"It's all yellow and crystal diamonds – anything to get her into a place of defiance, resolve and determination," says Longmire.
And while Longmire can't wait to see her work on the ice, this isn't the first time a long-time client has made it to the Olympics. Longmire was also the designer behind former Olympian Sasha Cohen's costumes. Given her years of experience, Longmire knows that the costumes are much more integral to the sport than just window dressing.
"It's part of their bag of tools … It's a way of presenting who [they are]," says Longmire. As a result, she says she expects her clients to take an active role in each design.
"By junior level, they don't sit around – if they're not involved, they're not worth my time," says Longmire.
2. Shae-Lynn Bourne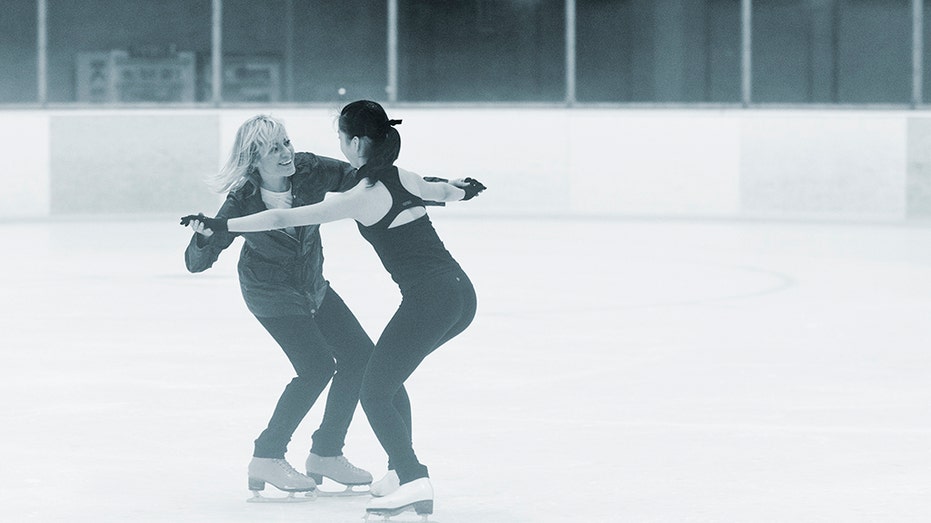 ---
A three-time Olympian herself, Canadian ice dancer Shae-Lynn Bourne is the choreographer behind Wagner's short program set to Pink Floyd.
After winning the World Championships in 2003, Bourne began choreographing, both for competitors and professional skating shows.
Bourne says Wagner was really fun to work with and has a great sense of humor. The skaters travel to Bourne, who lives outside of Toronto, when she choreographers a new routine for them.
While Bourne wouldn't put an exact price tag on her services, elite-level choreography doesn't come cheap.
"The range for most choreographers, if it's a short program, is $6,000. For a long program, it's $8,000," says Bourne.
Being a former competitor herself, Bourne says she's rooting for all the skaters – not just her clients.
"It's so nerve-wracking to compete. You have to be present and fearless," says Bourne. "I just like to see a good competition, and may the best man or woman win."
3. Gail Johnson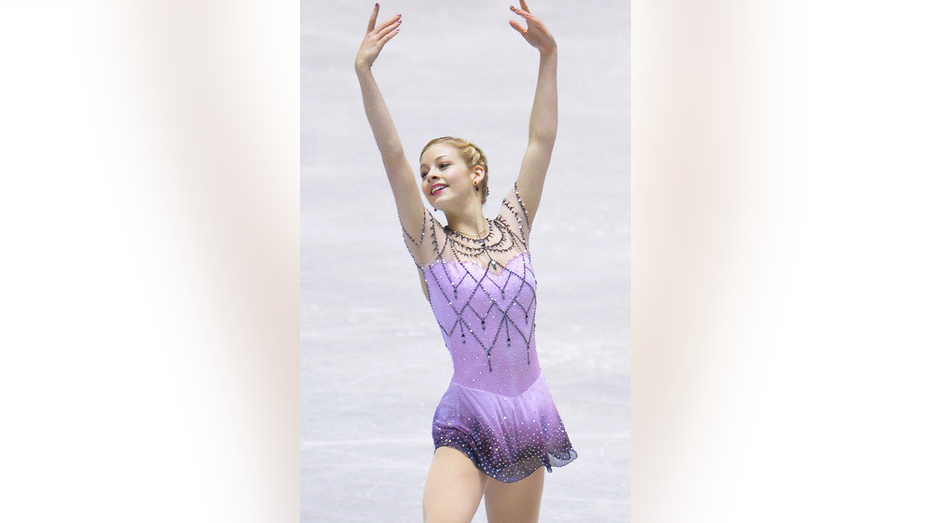 ---
The long-time designer for U.S. skating star Gracie Gold started making costumes for her daughter, a former skater herself.
"It just kind of grew from there. People liked what I did," says Gail Johnson, who's based in Glen Ellyn, Illinois.
Now working for 20 years, Johnson is designing costumes for a variety of projects, including the recent season of "Dance Moms Chicago." Her daughter has since joined the business.
Johnson has been working with Gold and her twin sister, also a figure skater, for about ten years. While Gold's new coach actually decided to go with costumes from another designer for the Olympics, the skater has donned Johnson's creations for most major competitions. Johnson's costume is also featured in the Visa commercial starring Gold.
"Her costumes were about $3,000 each. Every inch of those was covered in stones," says Johnson, who says the average costume goes for about $700. A costume is typically worn for between 10 and 15 competitions.
While Johnson is disappointed Gold's new coach Frank Carroll went with a different design, she says she's still Gold's no. 1 fan.
"I'm just so proud of Gracie. I cried when she skated – it's so beautiful," says Johnson.