3 Cool Earth-Friendly Startups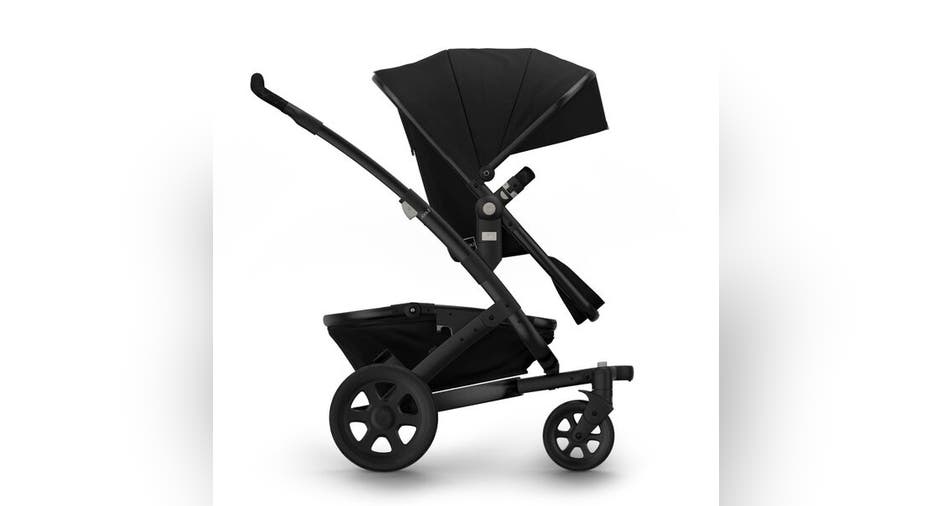 Earth Day has been an annual event for nearly 50 years, with various organizations around the world teaming up to show their support and raise awareness around environmental protection.
But in recent years, entrepreneurs and startups have been the ones determined to find new ways to minimize our carbon footprint.
Here are three startups dedicated to developing environmentally-friendly products.
An Edible Water Bottle
Skipping Rocks Lab, a London-based startup, has figured out a way to revolutionize the water-on-the-go market and possibly prevent over 1 billion plastic water bottles from being wasted annually worldwide. Their first product called Ooho is a ball of water surrounded by a biodegradable, edible membrane made of seaweed extract. Consumers can either tear it open and pour it in their mouth or simply eat the whole thing. The creators of Ooho have been working on their concept since 2014, and after raising over $1 million from a crowdfunding campaign this year, they are finally ready to bring their product to market.
An Earth-Consicous Stroller?
An Amsterdam-based company called Joolz debuted their stroller in the U.S. last November. The idea behind Joolz is to create a modern stroller that can be reused into practical products for decoration. The stroller's cardboard box can be transformed into playful displays to opt as a stroller and a play set. The company also partnered with Tree-Nation, a tree planting organization and community in Colombia, to fight climate change, deforestation and help improve local economies. Their hope is that a tree will grow with your children.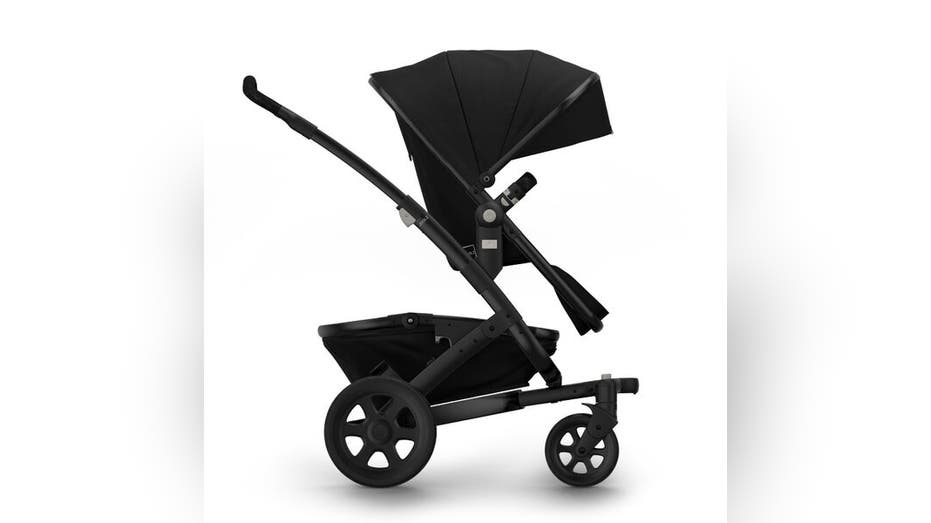 Fragrance 'Reimagined' For The Earth
PHLUR is an indie startup based out of Austin that is devoted to helping the environment by only sustainable practice when it comes to packaging and sourcing ingredients. PHLUR developed different fragrances without harmful additives and all of its packaging is made with recycled materials. Additionally, the company donates $5 from every bottle purchase to the International Union for Conservation of Nature, an offshoot of the United Nations that protects endangered plant and animal species.