3 Computer Threats to Watch for in 2013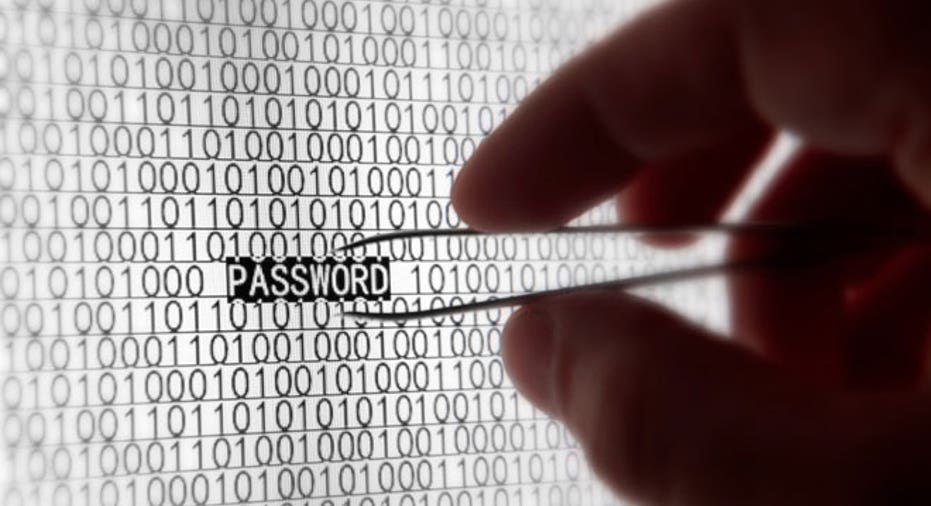 A new year means a new crop of computer attacks designed to steal sensitive data from businesses small and large. While a data breach can cost any size business money, when it happens to a small business it could spell its demise.  Knowledge is the key to setting up proper defenses against theses cyber criminals and attacks. With that in mind, here's a look at three of the computer threats small businesses face in 2013.
No. 1: Small businesses become more of a target
Small business owners may think they are immune from computer attacks but increasingly they are the targets, and that's only expected to get worse in 2013.
"A few years ago virus attacks were designed to spread around the world as fast as possible to infect as many people as possible," says Tom Powledge, Symantec's  vice president of product delivery, SMB and .Cloud. "Now cyber criminals want to get their viruses into your environment and have it stay there under the radar for as long as possible."
According to Powledge, the cyber criminals are trying to get specific information about the business such as financial records or logins and passwords. The criminals will also use the small business owners' computers as a jumping off point to attack other places, so it won't be traced back to them, says Powledge.
No. 2: Computers being held for ransom
A relatively new cyber-attack, one that is just staring to pop up but could become more common in 2013, is ransomware attacks. Basically a cyber-criminal would infect the business owner's PC, take it over and encrypt the program files on the computer so it locks up. The business owner would see a message that the computer was taken over and if he or she wants the files back they would have to pay the criminal.
"It's very brazen, very aggressive and something we saw internationally," says Powledge. "It started in Russia and is making its way out to other countries."
An example of a Ransomware type attack is one in which malware is installed on a system and keeps an annoying box in the center of the computer screen. In order to get rid of it users have to "Complete an Offer," which means spending some money or giving up a lot of personal information. In return they get code that will unlock the malware and make the box disappear.
No. 3: Viruses found more commonly on smartphones
It's no secret that everybody is using mobile phones for both personal and business use, and it's that melding of different data that is enticing cyber criminals. As a result more and more malware is popping up on mobile devices and that's expected to continue in 2013.  One unprotected small businesses can expect on their mobile phone in the New Year is mobile adware that will bombard the mobile phone user with advertisements similar to pop up ads infected PCs had to endure years ago. Cyber criminals will also continue to try and steal data when people are using their mobile phones on public Wi-Fi networks.
"Whatever the popular platform whatever people are using is where the cyber criminals go," says Powledge.
According to Kaspersky Lab, 2013 is likely to bring a "new alarming trend" of personal and corporate data stored on smartphones and tablets being targeted as frequently as on PCs. Kaspersky predicts that new sophisticated attacks will not only go after the Android platform but Apple devices as well.