3 Benefits That Keep Employees Happy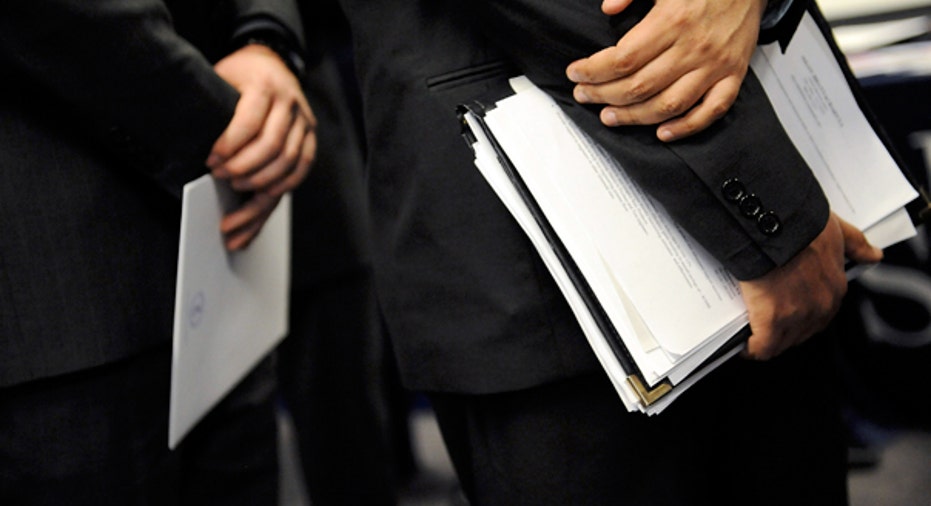 Employee benefits are good for workers, and they may help your company save money in the long run.
Investment management firm The Principal just released its list of the 10 Best Companies for Employee Financial Security – and the survey found small and medium businesses with robust benefits programs see significantly lower employee turnover rates.
"These ten companies have voluntary employee turnover of just under 5% annually, while the national average for small and medium businesses hovers around 20%," says The Principal vice-president Luke Vandermillen.
The businesses on the list range in size from ten employees to 900. The list also varies greatly in terms of age: one company has been around for just 9 years, while another has been operating for more than 125 years.
"These companies see a return on their investment in employees through lower employee turnover, more engaged employees and better overall performance," says Vandermillen. He says three types of benefits are crucial for small and medium businesses looking to achieve the same effect:
No. 1: Health insurance
Vandermillen says all the companies that made the top ten offer health insurance – and foot a significant portion of the bill.
"All ten pay at least 75% of employee costs," says Vandermillen. He says the businesses also go above and beyond in terms of explaining their health benefits to employees, going so far as to arrange one-on-one meetings with staffers to make sure they understand their policies.
No. 2: Wellness programs
In addition to health insurance, all of the companies offer wellness programs. While they differ from company to company, Vandermillen says on-site workout facilities, paid gym memberships and smoking cessation programs are popular.
"They're forward thinking about the connection between financial and physical wellbeing and performance," says Vandermillen.
No. 3: Retirement benefits
"The companies have taken a step along the lines of making sure employees will be ready [for retirement] by automatically enrolling them in 401(k)s and automatically escalating contributions," says Vandermillen.
He says all ten businesses either provide an employer match to employee 401(k) contributions or some other type of employer assistance.
The ten companies that topped The Principal's list are, in no particular order:
American Institute of Certified Public Accountants, Durham, N.C.
Aurora Electric Inc., Jamaica, N.Y.
Capital District Physicians' Health Plan, Inc., Albany, N.Y.
CORE Engineering & Construction, Inc., Winter Park, Fla.
Diamond Pet Foods, Meta, Mo.
Groupware Technology, Campbell, Calif.
Integrated Project Management Company, Inc., Burr Ridge, Ill.
Medicus Solutions, Inc. Alpharetta, Ga.
The Nyhart Company, Indianapolis, Ind.
The Starr Conspiracy, Fort Worth, Texas
The list was chosen by an independent panel of judges with experience in the insurance and benefits industry. Vandermillen says the majority of the businesses chosen have no affiliation with The Principal, which sponsors the award and facilitates the judging process.