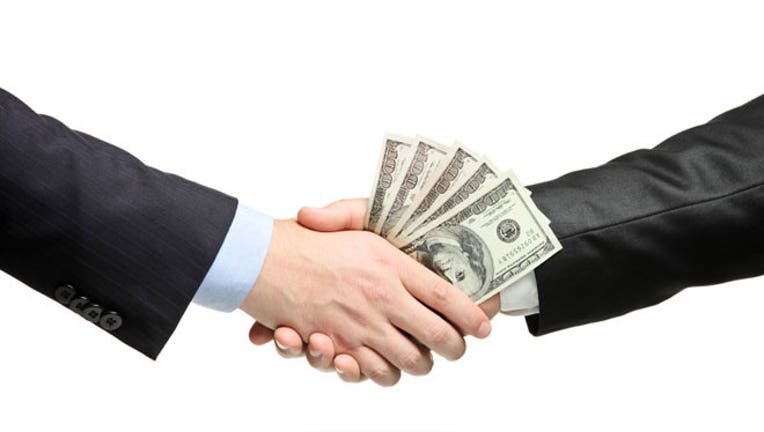 More venture capital firms raised funds in the second quarter of 2014 than any quarter seen since 2007, according to a report by Thomson Reuters and the National Venture Capital Association.
"There is a lot of fundraising because there is an increasing number of exciting startups using technology to disrupt traditional sectors and create new markets," said Eric Hippeau of Lerer Hippeau Ventures, whose firm raised a $62 million fund during the quarter.
The data show 78 funds raised $7.4 billion in new commitments from April through June. Although the number of funds was 24% higher than the 63 that raised capital in the first quarter, the dollar amount declined 19% from $9.1 billion.
Despite the increase in number, smaller funds have led to a reduction in total volume in recent years. Funds in 2013 raised $17.1 billion in total, a far cry from the $31.1 billion seen in 2006.
Norwest Venture Partners raised the largest fund – at $1.2 billion -- in the second quarter. Bain Capital Ventures raised $650 million and GGV Capital raised $622 million.
"We've had a number of large exits recently," said John Elton, Greycroft partner, about why the firm was ready to take on a $200 million new fund.  Though the team focuses on early stage, he says "companies that are the breakout successful companies have gone on and raised large follow-on financing."
Although the majority of capital raised was for follow-on funds at existing venture capital firms, some new firms managed to stand out. Boston-based Lightstone Ventures raised $172 million in its inaugural fund; 20 venture firms raised their first fund during the quarter.
"Driven by the strong performance of venture-backed companies in the public markets, we believe the solid distributions made to limited partners in recent quarters are resulting in new commitments to venture capital funds that can then be invested in American entrepreneurs," said Bobby Franklin, president and CEO of NVCA, in a statement.  "This reinvestment cycle is not only good for the venture firms and their limited partners, but for the next crop of American innovators that want to take their businesses to the next level."