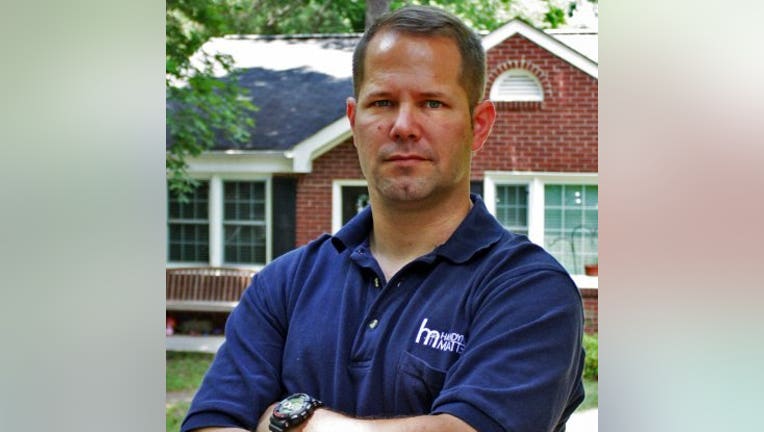 After 24 years of active duty service in the U.S. Army, retired Sgt. 1st Class Keith Orr said he was ready for a new challenge: business ownership.
"I met my franchise coach at a job fair in Columbia, South Carolina, around Fort Jackson, and we started speaking," Orr said. "It took a couple of months and a few interviews with him to see if it was something [I] could really do."
Orr said the problem-solving skills and operational management lessons he learned while serving prepared him well for the rigors of running a franchise. In September 2013, Orr opened a Handyman Matters franchise, achieving profitability in seven months, he says.
"We do small repair work for residential and some commercial … We try to bring a sense of trust with the construction and handyman industry. There [are] so many people working out of the back of their truck, who do some crappy work, take your money and leave," Orr explained.  "We provide consistent, on-time service and offer a one-year warranty."
In just over one year, Orr went from having one employee to six; he said he's looking to hire other veterans like himself as the business expands.
"I have the confidence that I know I'm able to handle what comes down," Orr said, which stems from his years in the military. In his two-plus decades of service, Orr served in the Gulf War, in Haiti, and in peacekeeping missions in Egypt and Kosovo.
Orr said his military background makes him particularly well-suited to run a franchise business, in which you're following a prescribed set of rules.
"Lay down some established procedures, and guys like me eat it up," Orr said.