2017's best and worst places to retire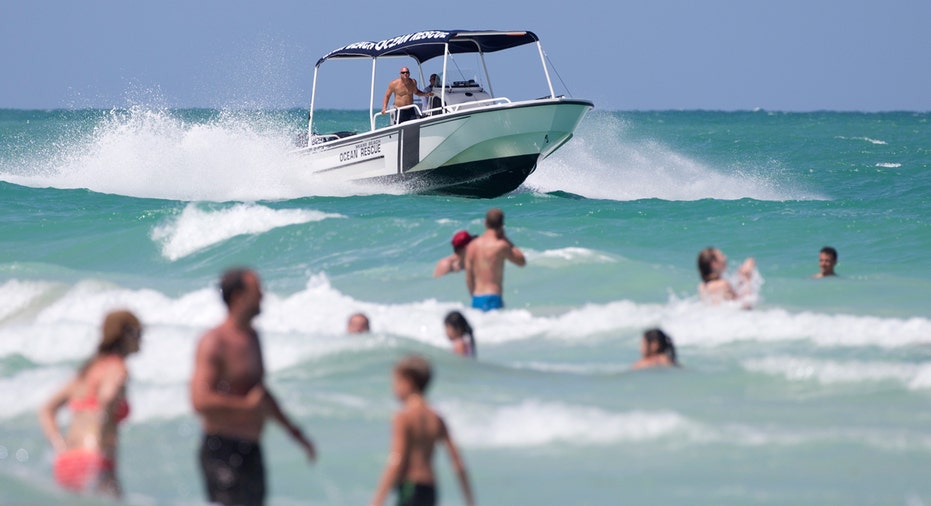 Baby boomers are officially hitting—or approaching--retirement age. The number of Americans ages 65 and older is on course to more than double, from 46 million today to over 98 million by 2060, according to data from the Population Reference Bureau.
But the big question for new retirees is where should they go to best live out their work-free days? Personal finance website WalletHub used data from 150 of the largest U.S. cities across 40 key metrics ranging from cost of living to quality of life to figure out the best and worst cities to retire.
Here are the best and worst cities to retire:
According to the research, Scottsdale, Arizona had the highest share of people 65 and older at around 22%, which is 3.5 times higher than in Fontana, California (ranked 142), which had the lowest at 6.2%. Laredo, Texas, however, had the lowest adjusted cost-of-living index for retirees at around 76.93, which is 2.6 times lower than in New York, which came in highest at 196.26.
Orlando, Tampa, and Miami took the top three positions due to high rankings in "Quality of Life" and availability in recreational activities whereas, Newark, NJ received the poorest ranking due to low quality of life and poor health care.