2016: Summer of the Roadtrip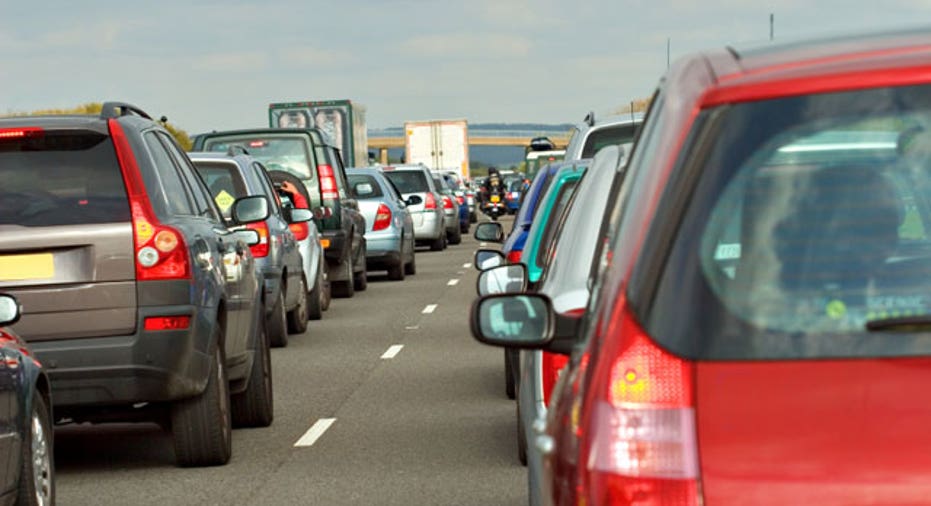 Some travel experts are predicting a record number of Americans will hit the road this summer. Here are some of the reasons to hop in the car this summer.
1. Low Gas Prices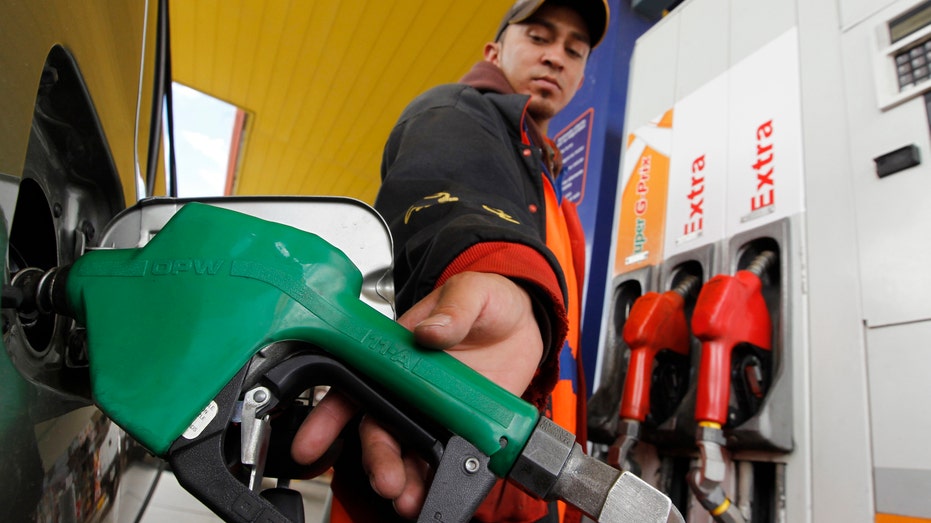 ---
Today, prices are 48.6 cents/gallon cheaper they were last year at this time, according to GasBuddy.com. And when you combine low gas prices with an improving economy and pent up demand, that's a traditional, conventional recipe for more road tripping.
2. Rising Airfares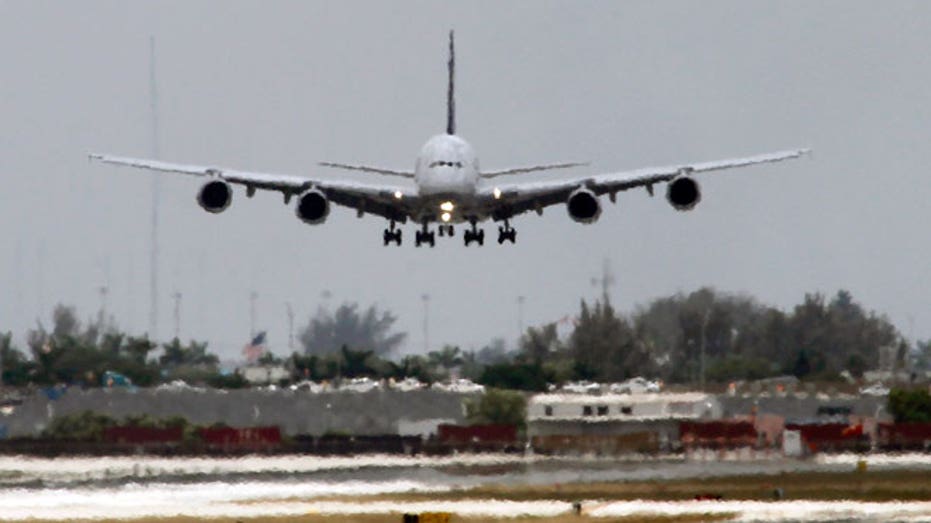 ---
What? Airfares are rising? Ok, technically, they're not. In fact, thanks to a drop in oil prices and increased competition, summer airfares will be cheaper than they've been since 2009! According to airfare prediction app, Hopper, average fares during the summer months will range from a peak of $240 in June, and then drop to $211 by August. But here's the rub: factor in ancillary fees – for things like checked baggage and premium seat assignments - and you're probably paying more for your airfares, on balance, than you ever have, says Chris Elliott, author of How to Be The World's Smartest Traveler.  "Ancillary fees add up to about 30% to the cost of a ticket."
3. Heightened Terrorism Fears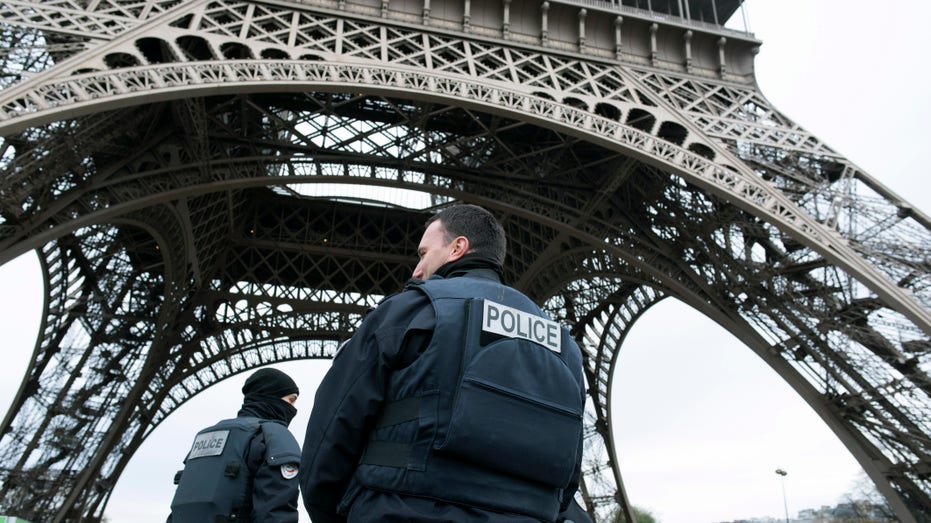 ---
"Even though it's a good time to go to Europe because the dollar is so strong, some Americans are afraid to go there given the recent terrorist activity," says John DiScala. "Rather than go to Paris or Brussels, for example, they would rather play it safe and just go someplace closer to home."
4. Unknowns: Zika Virus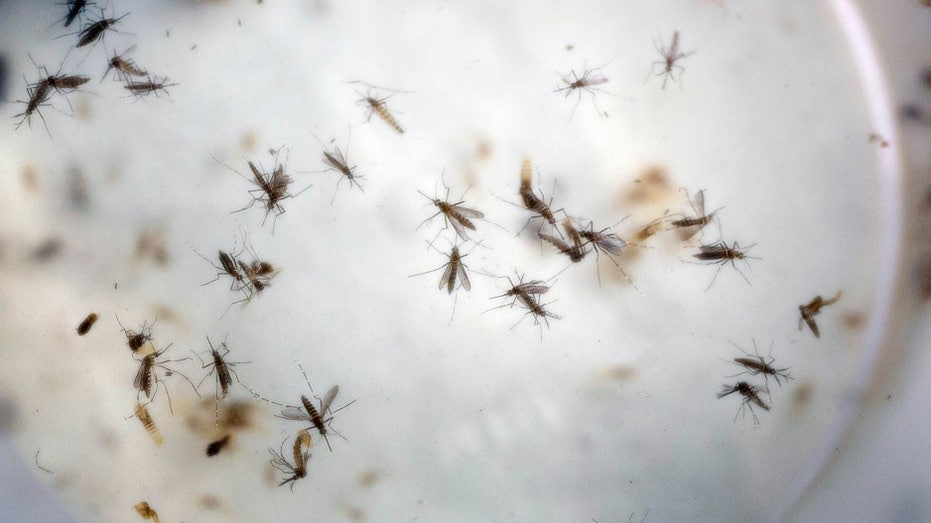 ---
While some single travelers are all too happy to take advantage of the bargains now available in places affected by the Zika virus, young families aren't taking any chances, says Kendra Thornton, owner of Royal Travel & Tours. For example, "instead of taking their big summer trip to the typical beachy destinations in the Caribbean or Mexico, they're finding alternatives." A top choice: national parks, says Pauline Frommer, editorial director at Frommer's , particularly given the celebrations planned in honor of the National Park Service turning 100 this year. And, a primary mode of transportation: RVs. "It's the best way to see our nation's parks, and is such a neat, hip way for families to travel," says MBA President Bert Alanko, a former board member of the Recreation Vehicle Dealers Association (RVDA) and the widely recognized dean of RV rentals throughout North America. "You have your house on wheels." Rental demand is skyrocketing. This year, it's up 10%-12%, according to Alanko. "The market's going crazy."
5. Epic Lines at Airport Security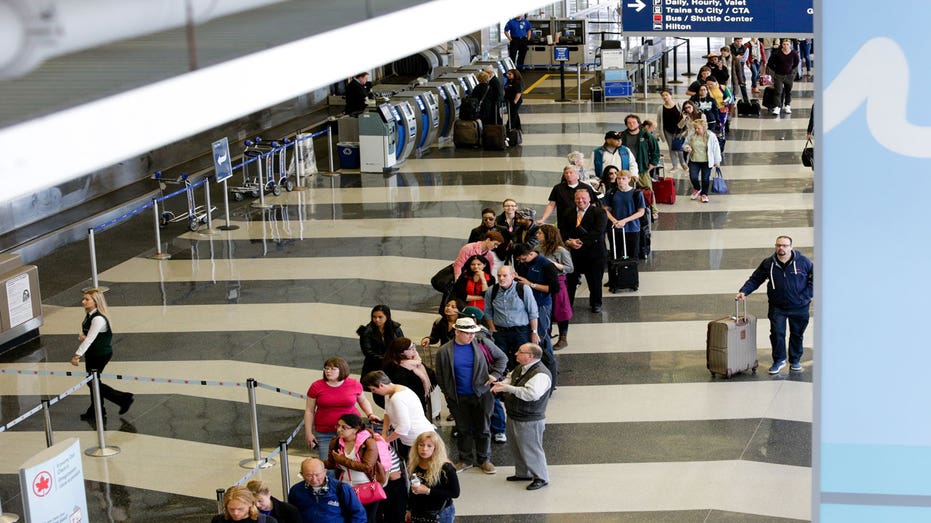 ---
Due to reduced staffing from federal budget cuts, a surge in travelers at some airports, and efforts to fix significant screening lapses, airport security lines are getting longer and longer. "They're the longest they've been since 9/11---anywhere from an hour to over 90 minutes long at some airports," says Elliott. And it's only going to get worse during the peak travel months of July and August, when more than 220 million passengers are expected to fly.
Vera Gibbons is a financial journalist and Senior Consumer Analyst with GasBuddy.com. A former analyst with MSNBC who appeared regularly on the "Today Show," Gibbons has written for numerous magazines including Inc., SmartMoney, Kiplinger's, Real Simple, and All You. She previously hosted a series on Yahoo! called "Savvy Spender," and recently completed a personal finance series for AOL.com. Today, Gibbons appears regularly on Fox News and Fox Business News.