2016: A Tap Water Crisis for Many Americans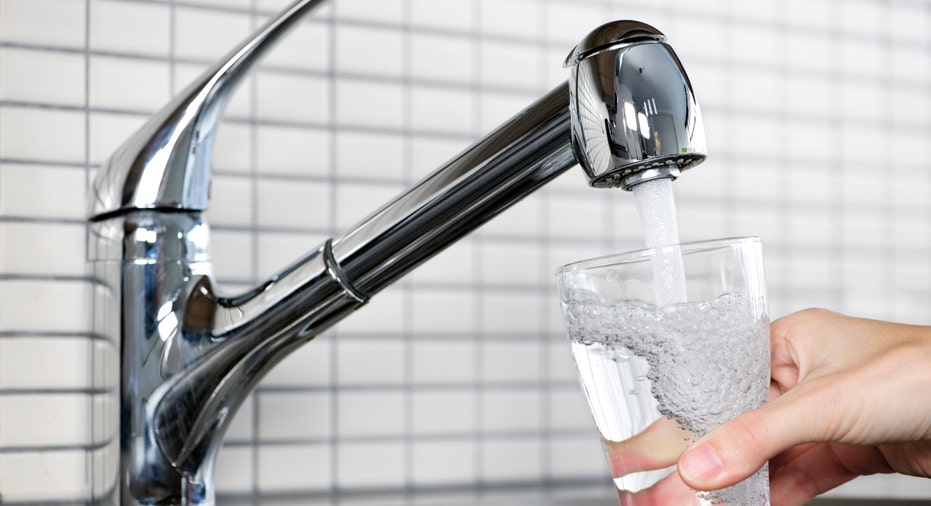 Residents in outlying parts of Corpus Christi late Thursday were given the all-clear from city officials to resume using tap water, after a man-made contamination this week polluted their water supply. The largest section in the middle of the Texas community, however, was still urged to refrain from using their own water until further notice, according to the Associated Press.
One Corpus Christi resident told FOXBusiness.com that he had to travel over 90 miles to get clean water.
"My 80-year-old mother didn't have any bottled water," said Farley Frazier, a local who works in pharmaceuticals. "It's a real nuisance more than anything else. You have no water to do anything. I can't even go to the gym because I have no place to take a shower."
Ergon Asphalt and Emulsions Inc., the asphalt company blamed for contaminating the supply, said in a statement late Thursday night that it has been in contact with the Texas Commission on Environmental Quality and was "working cooperatively to provide all information to ensure state officials can remedy the situation as quickly as possible."
Unfortunately, Frazier isn't alone. In fact, he joins hundreds of thousands of other Americans across the country who have faced similar tap water crises this year.
"These type of contamination events happen every day in the United States and go unreported almost all the time. What happened in Corpus Christi is only known because the company self-reported it," said Scott Smith, chief technology officer & investigator at Water Defense, a non-profit that has combatted water contaminations throughout the country, most notably working hand-in-hand with Flint, Michigan residents.
Flint has been the poster child for U.S. tap water disasters. The city's water supply became contaminated with lead in April 2014 after switching its drinking source from Lake Huron to Flint River water. The state's Department of Environment Quality failed to add corrosion control chemicals, which caused lead to leach [should this say 'leak?'] from pipes, joints and fixtures. Although Flint has since switched back to Detroit water and some researchers say the lead levels have drastically reduced, many residents are still afraid to drink the water.
"Right now, we're worried about bacteria," Laura MacIntyre, a Flint resident and adjunct lecturer at the University of Michigan at Flint, told FOXBusiness.com. "Every day is something different. My water is sometimes brown, and sometimes, it's yellow. It's just not okay."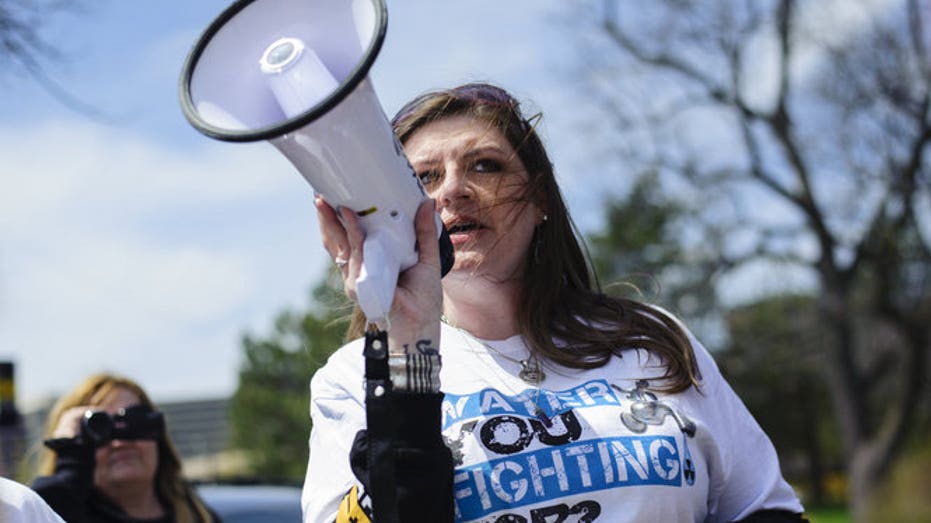 Melissa Mays, another Flint resident, told FOXBusiness.com that only 500 lead pipes have been replaced out of the 29,000 plus lines that need to go. A state official says they're working on getting the pipes replaced as quickly as they can "based on permitting and contracting."
This week, computer scientists at the University of Michigan teamed up with Google (NASDAQ:GOOGL) to launch the MyWater-Flint app and website, which provide residents with up-to-date information on their water situation.
A series of elevated lead in tap water stories have also popped up in Jackson, Missouri this year. Around 22% of homes exceeded federal levels of lead in June of 2015 but no warnings were issued until January of 2016, according to government tests.
Earlier this month, the Hoosick Falls, N.Y. Village Board reached a settlement with Honeywell International (NYSE:HON) and Saint-Gobain Performance Plastics after the two companies were identified as the most likely sources of the village's polluted water. A man-made chemical called perfluorooctanoic acid (PFOA), which is used to make household products like non-stick coatings and heat-resistant wiring, was reportedly detected in 2014, but again the public wasn't notified until 2015, and federal and state officials didn't take action until January of 2016.
The same thing happened in Charleston, West Virginia, where hundreds of thousands of residents will receive up to $151 million in compensation from West Virginia American Water Co. and Eastman Chemical Co. after their water was polluted by a chemical spill.
Earlier this week, USA Today reported on the results from its own investigation into the U.S. tap water crisis, and the publication found that "four million Americans get water from small operators who skipped required tests or did not conduct the tests properly."
"Not only are we finding disturbing amounts of pharmaceuticals in the nation's water supply, but bacteria in tap water can grow from one to millions, even billions, in hours if untreated," Dr. Ronald Russell, M.A., Ph.D., told FOXBusiness.com.
Russell is an advisor for PuriBloc, a water filtration start-up that created a GoPure pod capsule, which he says can filter water even on the go. Russell adds most filters today don't fully protect people from pollution and bacteria.
"Our mission with the GoPure pod is to give the world peace of mind that the water they're drinking is healthy and clean."