2014: Another Big Year For Housing?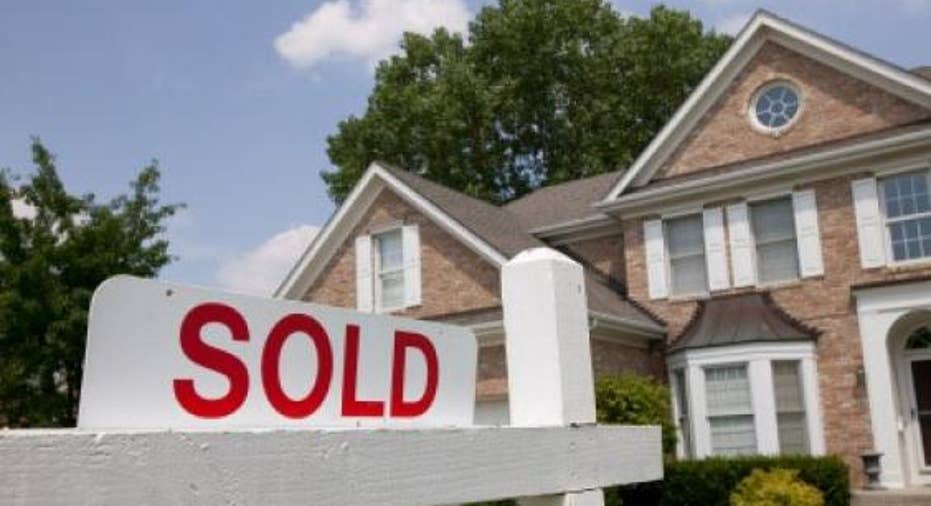 By Gerri Willis
2014 could be the year for housing. Sure, 2013, was good, but this year could be even better. That's because market activity may be dominated – not by investors – but by first-time buyers who've been sidelined and the trade up market. And, trading up means selling. Unloading your home is never easy, but his year could be the best in a while if mortgage rates remain under control and inventory stabilizes. The National Association of Realtors forecasts that home sales will be similar to last year's blistering pace of 5.1 million while prices will  rise 5.3 percent.
So, if you've been waiting to sell your home because you owed more than the house was worth or you believed that purchase demand just wasn't strong enough, now is the time to start running the numbers, checking your equity and putting a toe in the water. Check your local realtors' association website to get a sense of how well the market is doing. Zillow.com can and Trulia.com can give you a sense of pricing in your neighborhood.
If you decide to take the plunge, you'll want to be sure your abode is in tip top condition. Here are four suggestions for sellers:
Consider staging the home if you lived in it for more than 10 years. We collect so much stuff over time that it is nearly impossible to see your home with fresh eyes and that is exactly what a buyer wants to see – your home without the golf trophy or bass photos. Take down the personal photos on the wall. Reduce the number of pieces of furniture in each room – less furniture makes the room look bigger. If there is a smoker in the house, have carpets cleaned and vacuum upholstered furniture.
Painting interior walls that have been neglected is a great idea. Just don't go crazy with color. Deep hues may be the flavor of the moment, but a neutral cream or white will make your home look clean and well taken care of. Likewise, if your exterior is drab, consider painting your door a bright color like red. Prune the landscaping and make sure exterior fixtures work. Few things are as off putting as a buyer as trying to turn on a light and nothing happens.
If your home is older, consider upgrading the wiring. It's not sexy, but young and technologically savvy buyers know that their demands for juice are high. A 200 amp panel is the minimum typically, but panel size is governed by the National Electrical Code. Hire a licensed electrician to do the work.
If you have time before you're planning to put your home on the market to upgrade, check out Remodeling Magazine's list of remodels with the biggest bang for the buck, here http://www.remodeling.hw.net/2013/costvsvalue/national.aspx. After years of major storms, installing a backup power generator is a top performer for mid-range projects.