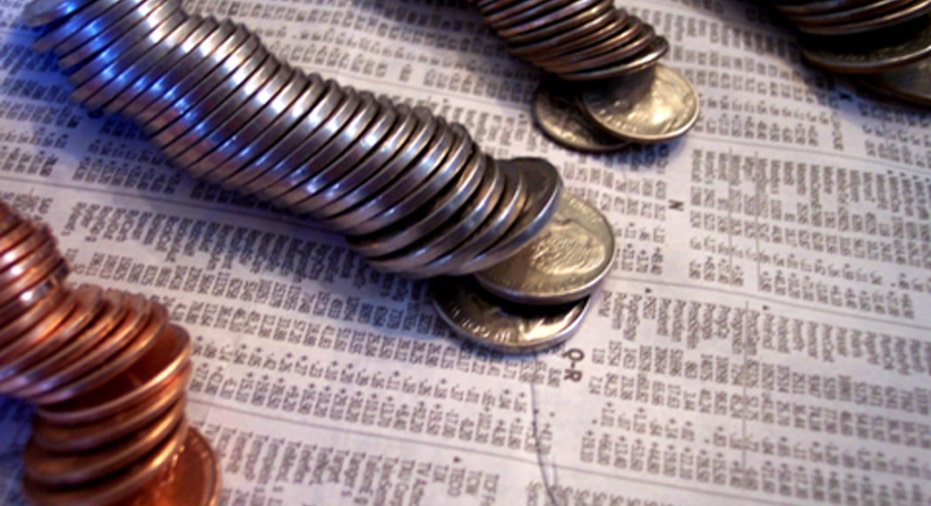 Business owners waiting for the right climate to take their companies public may find that this is their year, new research shows.
A study by KCSA Strategic Communications found that 35 percent of attorneys whose firms advise on initial public offerings predict a stronger IPO market in 2013 compared to 2012.
The attorneys point to the stabilization of the U.S. economy, movement beyond the fiscal cliff, the resolution of the Eurozone crisis and increasing consumer confidence as the main drivers of the expected improvement in IPO conditions.
Jeff Corbin, chief executive officer of KCSA Strategic Communications, said that since the end of the financial crisis, there have been strong hands on the reigns of the U.S. capital markets slowing down the IPO market.
"While there have been some big names that have gone public during the last few years — Facebook, Zynga and others in the social media space — the vast majority of those companies that could have and should have accessed the public markets have had to wait for improving market conditions," Corbin said. "Those conditions seem to be coalescing in 2013, which should make for a more active IPO market."
The study discovered that, unlike last year with Facebook, 2013 has no blockbuster IPOs in the pipeline. More than 85 percent of the surveyed attorneys aren't sure what this year's hot IPO will be, in contrast to last year, when 93 percent named the Facebook IPO as the most anticipated.
"It's healthier for the IPO markets not to have one highly anticipated 'hot' listing that both overheats the market, causing a lot of volatility, as well as keeps investors, and, in turn, money, on the sidelines awaiting the big listing," said Alex Lynch, a partner with Weil, Gotshal & Manges. "Hopefully, not having one large 'hot' listing in 2013 will lead to a healthier and more stable overall IPO market."
The research projects that technology, energy, healthcare, retail, real estate and the financial services industries will produce the most IPOs in 2013.
The study also showed that attorneys expect private equity companies to show increased interest in IPOs. Nearly 70 percent of the attorneys surveyed predict a greater number of private equity-backed IPOs in 2013 than 2012, which itself saw the highest number since 2007.
"The pipeline of private equity-backed IPOs remains robust, and we anticipate seeing continued strong activity from this group of issuers," said Joshua Bonnie, a partner with Simpson Thatcher & Bartlett LLP.
This third annual IPO study was based on surveys of nearly 50 securities attorneys whose firms advised on 87 percent of the initial public offerings listed on major U.S. exchanges during 2012.
Follow Chad Brooks on Twitter @cbrooks76 or BusinessNewsDaily @BNDarticles. We're also on Facebook & Google+.