2013 Raises Won't Break the Bank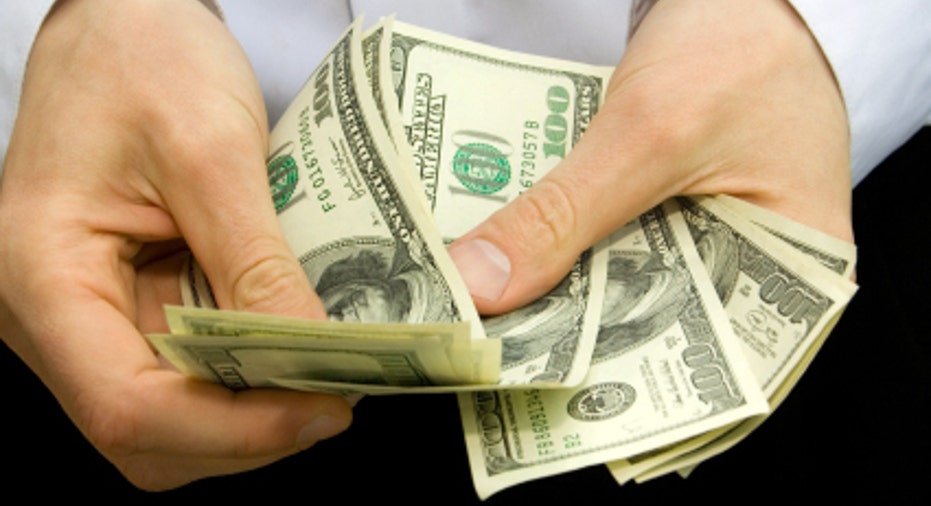 Moderate pay raises are on the horizon for workers in the coming year.  New research has found that workers can expect to see raises of just fewer than three percentage points in 2013.
The moderate raise amount of 2.9 percent falls in line with raises from previous years.  Workers saw a raise of 2.8 percent in 2012 and a raise of 2.7 percent in 2011. Workers who received the highest performance ratings will be in line for the biggest raises. Those workers can expect to see a 4.7 percent raise, which is around 50 percent more than what workers with average ratings will see.      
"Most companies continue to keep their salary budgets relatively tight, especially since they are having little difficulty attracting and retaining employees, in general, reflecting the soft labor market," said Laura Sejen, global practice leader for Rewards at Towers Watson, which conducted the research. "At the same time, most organizations are having as much trouble attracting and retaining critical-skill employees as they did during the economic expansion from 2002 to 2007. With base pay remaining a top driver of attraction and retention for these employees, organizations will need to focus on allocating available resources toward rewarding top performers and employees with critical skills."
[Asking For a Raise? Do These 5 Things First]
Not surprisingly, employers that do not take steps to reward employees either with salary increases or bonuses risk alienating them. The research recommends companies differentiate between top performers and those that underperform in order to differentiate who most deserves raises and bonuses.
"Companies have been increasing performance expectations for individuals and the organization," said Laurie Bienstock, North America Rewards leader at Towers Watson. "Employees are feeling the stress of trying to meet these increasing demands, and many feel unsupported. Organizations that raise the performance bar without also increasing rewards to reflect these efforts are in danger of an erosion of employee engagement and performance."
The research was based on two surveys of 857 companies and 278 companies based in the United States.
Follow David Mielach on Twitter @D_M89 or BusinessNewsDaily @bndarticles. We're also on Facebook & Google+. 
Copyright 2012 BusinessNewsDaily, a TechMediaNetwork company. All rights reserved. This material may not be published, broadcast, rewritten or redistributed.