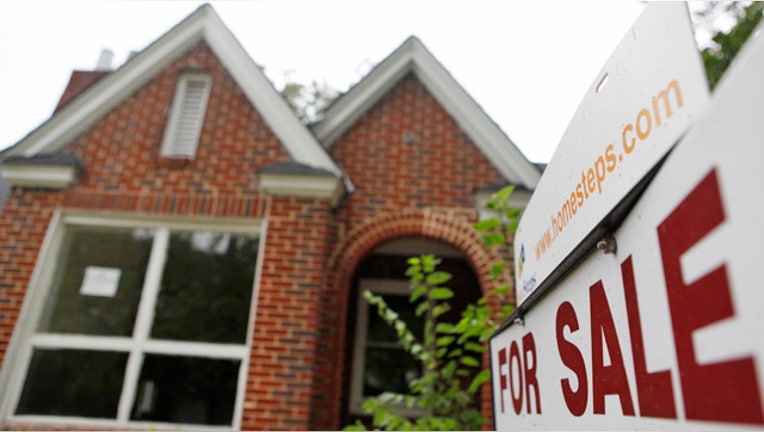 Interest Rate Forecast
If you are lucky enough to have equity in your home, you should be able to obtain a home equity loan with a low rate in 2013.
These rates should remain stable this year, says John Walsh, president of Total Mortgage Services, in Milford, Conn.
"I don't see that changing much in 2013," Walsh says.
Rate Movement in 2012
The average rate for the typical $30,000 home equity loan -- which is a second mortgage and generally carries higher rates than first mortgages -- was 6.41% in 2012. For the typical $30,000 home equity line of credit, or HELOC -- which works like a credit card, except it is secured by the equity in your home -- the average rate in 2012 was 5.21%.
What's a Consumer to Do?
Remember that HELOCs and home equity loans are still difficult to qualify for, and many lenders haven't offered these types of loans since the financial crisis of 2008. But these loans are slowly returning to the market.
"A lot of people don't have equity, but we are seeing more (home equity loans) getting done than two years ago," Walsh says. "That product will come back."
Next: 2013 auto loan rates forecast ??
Copyright 2013, Bankrate Inc.