2013: A Year of Job Hunting for the Already Employed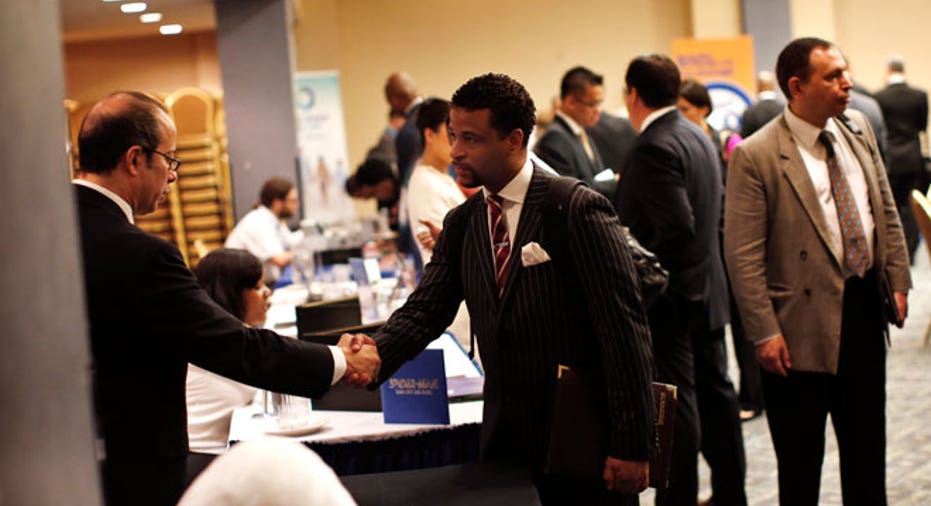 With the unemployment rate closing out 2012 at the lowest level in more than three and a half years, confidence among workers seems to be stabilizing, prompting more already-employed people to hunt for new jobs.
And that trend is set to continue next year. In fact, one in three employees plan to look for a new job in 2013, according to an annual employment report by Glassdoor that surveyed 2,250 U.S. adults.
The trend seems to be related to an increase in confidence among workers, mixed with growing perks offered by companies, including the option to work remotely and flexibly, dress casually or acquire new stock. Slightly less than half of employees actually noted changes or a reduction in pay, which is the lowest number since the study's inception in the first quarter of 2009.
At the same time, just 40% of employees expect a cost-of-living or pay raise in the next 12 months, while a slightly higher number of people are concerned about coworkers being laid off in the next six months.
About 18% expect to start job hunting in the next three months, Glassdoor said.
"Now that it appears that the extreme highs and lows are behind us, the slow and conservative pace employees are seeing within their own employment situation is causing employees to evaluate if now is the time to see if the grass may be greener with another employer," Glassdoor's career and workplace expert, Rusty Rueff, said.
While the last few years were tilted to an employer market, it appears to be leveling out now, with employees finding some hard ground to stand on and giving them the leverage needed to search for new jobs, according to Rueff, who previously ran HR departments at Electronic Arts (NYSE:EA) and PepsiCo (NYSE:PEP).
This will put upside pressure on companies in 2013 to find new ways to attract and retain their workforce, he said.