2011 Had Record-Breaking Disasters: Do You Need Home Insurance More Than Ever?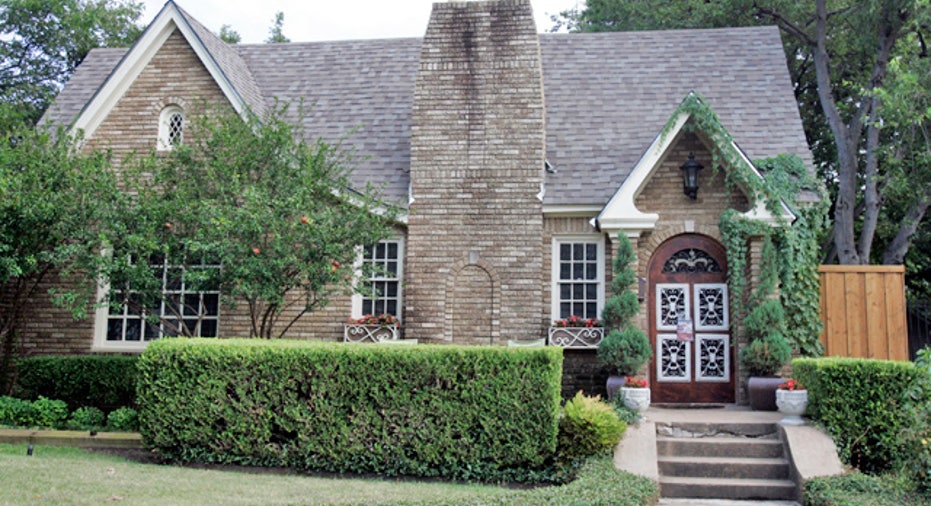 From spring's devastating tornadoes to Hurricane Irene to the rare October snowstorm that hit the Northeast, homeowners and their insurance companies will remember 2011 as one of the most catastrophic years on record, with billions of dollars in property damages.
"It has certainly been a difficult year for folks facing catastrophes and catastrophic losses," says James Whittle, assistant general counsel and chief claims counsel for American Insurance Association (AIA).
Extreme weather and natural disasters brought a record-breaking 90 federal disaster declarations through Oct. 28, 2011, according to the Federal Emergency Management Agency (FEMA). Extreme weather has hit nearly every state during 2011. The year also has been the costliest to insurers on record, according to the Munich Re global insurance group.
"It was the worst tornado spring I've ever experienced," observes Paul Quinn, assistant vice president of claims communications for Farmers Insurance Group. "And I've been in the business for 35 years."
The National Oceanic and Atmospheric Administration (NOAA) tracked more than 1,450 tornadoes this year, and they claimed more than 500 lives. Hurricane Irene caused $7 billion in damage, according to Munich Re.
"A lot of people from Hurricane Irene did not have flood insurance," says Whittle.
Do you have the right insurance? 
The insurance industry recommends periodically checking your policy to make sure you have adequate home coverage. Although floods, tornadoes and earthquakes may seem rare, being unprepared or underinsured can leave you vulnerable to a major loss.
Flood insurance, along with earthquake insurance, must be purchased as a separate policy.
Flood insurance is administered by National Flood Insurance Program. The average cost is $570 annually, but prices vary depending on risk. At www.floodsmart.gov you can rate your risk, find an agent and estimate premiums.
Know your policy and your insurance risks
The key to protecting yourself is to know which risks you face. Standard home insurance plans typically cover a wide variety of perils, but watch out for loopholes. Insurance in high-risk hurricane areas, such as the Gulf Coast, or tornado zones like the Midwest, typically have separate deductibles if you file a claim for damages caused by hurricanes or tornadoes.
Quinn, who works with natural disaster victims, advises you to assess the value of your property, then determine the possible natural disasters you will experience. To gain insight, speak with local emergency response groups. Tailor your coverage to your needs.
Chris Hackett, director of personal lines policy at the Property Casualty Insurers Association of America, urges you to examine your finances and determine whether you could pay for damage from a natural disaster if you didn't have adequate insurance.
The recent earthquake that jolted the East Coast was a reminder that seismic events are not confined to California. Standard home insurance for houses, condos and rental units generally does not cover damage caused by an earthquake. However, protection can be purchased as an endorsement or separate policy. The cost varies by state.
Fire, tornadoes, wind and hail 
If you have a mortgage, generally you are required to have home insurance. It typically covers losses related to fire, wind and hail damage. Renters also can purchase policies to protect themselves from such perils.
Understand how your policy deductibles work. For example, if your home is insured for $100,000 and receives wind damage, a 2% wind/hail deductible could cost you $2,000. "The advantage to that is the wind and hail deductibles will save you money on your premium,"  Hackett says.
Once you have all the insurance you need, make sure you can document any losses. According to Quinn, keeping a video inventory of your home's contents is the best way to speed up the claims process after a disaster strikes. Keep a copy in a secure place outside the home, such as a safe-deposit box.
The original article can be found at Insure.com:2011 had record-breaking disasters: Do you need home insurance more than ever?