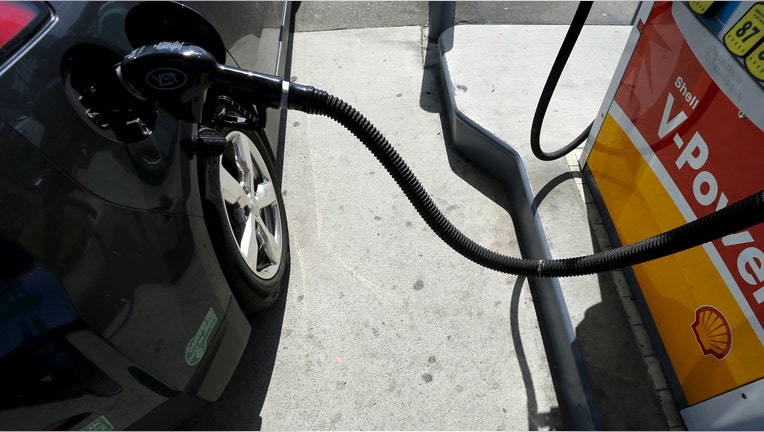 Drivers are enjoying big savings at the pump with gasoline prices closing in on the $2-a-gallon milestone for the first time since 2009.
Gas prices have been in a downward spiral for more than a year with the oil market suffering a steep decline. U.S. crude is trading at its lowest level in nearly seven years, reflecting ample supplies around the world. Oil prices have fallen each day following a decision by the Organization of the Petroleum Exporting Countries (OPEC) on Dec. 4 to continue producing oil at its current pace.
With oil in a prolonged rout, gas has followed suit to save Americans more than $100 billion so far this year, according to AAA.
AAA says drivers are paying an average of $2.01 a gallon as of Thursday morning. The national average could slip below $2 in the next few days, while 24 states already sport an average of $1.99 a gallon or less.
Consumers can find the cheapest gas in these states:
Missouri ($1.768)
Michigan ($1.789)
South Carolina ($1.800)
Indiana ($1.806)
Oklahoma ($1.809)
Ohio ($1.816)
Texas ($1.818)
Mississippi ($1.819)
Alabama ($1.820)
Tennessee ($1.820)