1962 Ferrari worth $45 million may set auction record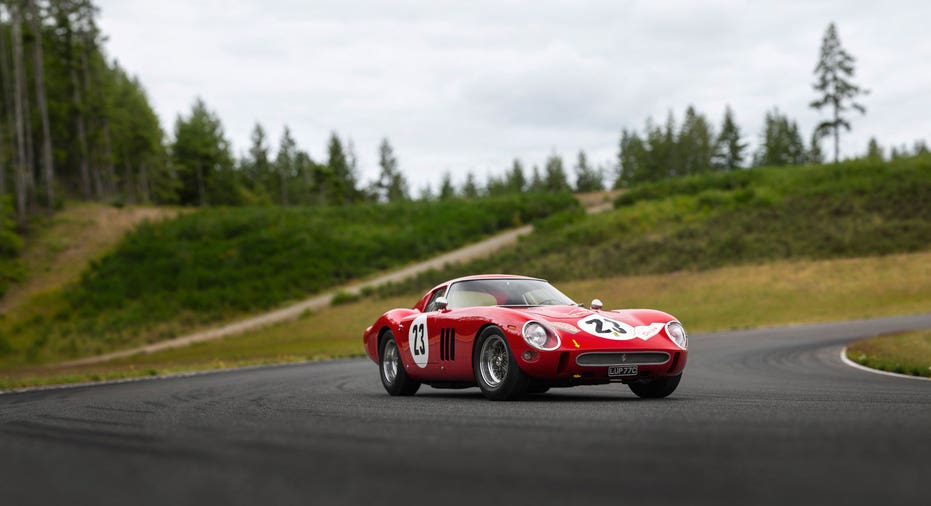 A 1962 Ferrari 250 GTO could become the most expensive car ever sold at auction when it crosses the block in August.
With an estimated value in excess of $45 million according to RM Sotheby's, the 250 GTO is already billed as the most valuable car to be offered in a public sale. The current global record was set by another 250 GTO that fetched $38.1 million in a Bonhams auction in 2014.
Ferrari made just 36 250 GTOs, making it an extremely rare vehicle with a history of racing that collectors crave.
Under the ownership of Dr. Greg Whitten, the 250 GTO offered by RM Sotheby's has competed in vintage car events, including four GTO anniversary tours.
"Due to the evolution of technology and safety regulations that followed, the GTO was essentially the final true road racer, marking the end of an era when drivers really got their hands dirty," RM Sotheby's car specialist Shelby Myers said in a news release. "This was the last car that you could park in your garage, drive to the track, win the race, and then drive home."
The vehicle has been owned by Whitten, an early Microsoft employee and chairman of software company Numerix, since 2000.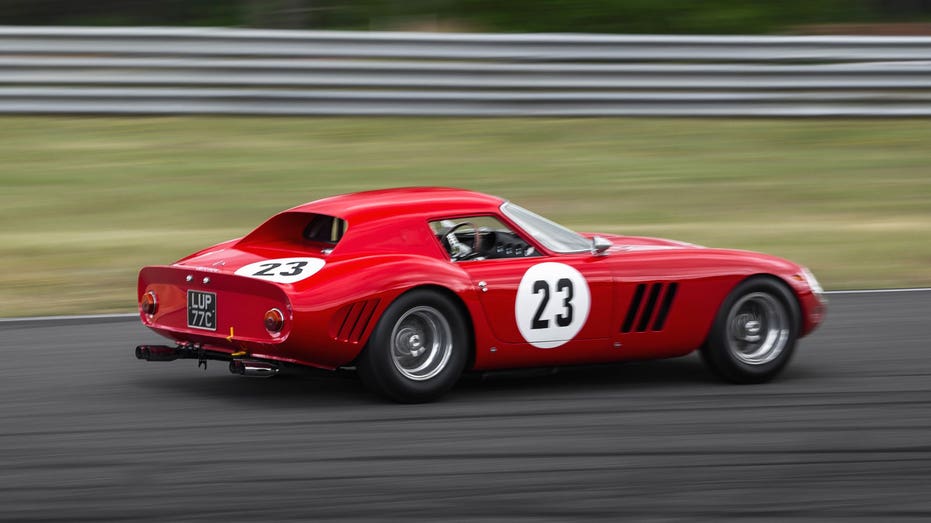 The red 250 GTO will go up for sale at RM Sotheby's Monterey, California, event on Aug. 24-25. The auction takes place during the annual Monterey Car Week.
The auction marks only the third time since 2000 that a GTO has been offered to the public for sale.