14-Point Marketing Inspection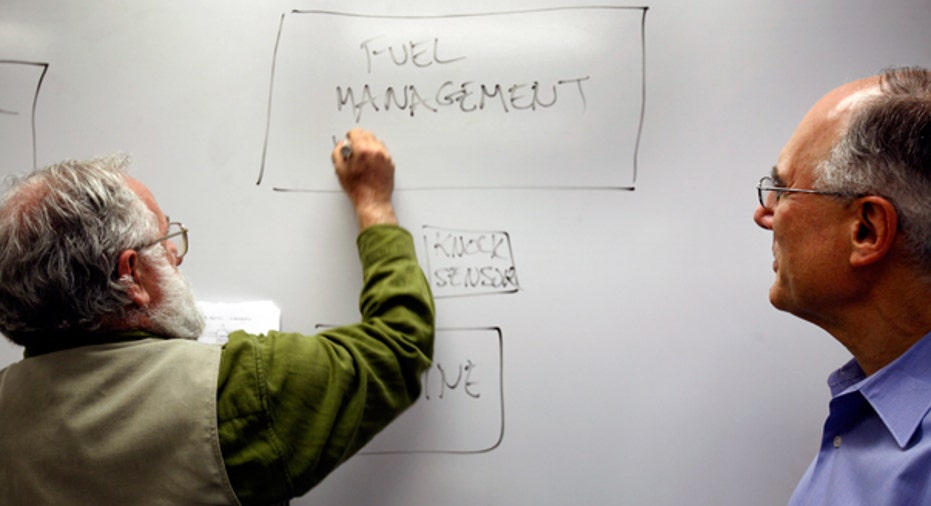 The primary function of your marketing efforts is to illicit a positive response from your target audience, right?  What happens when you channel money into a marketing campaign and it's met with a resounding thud – little to no results?
If your latest market campaigns are akin to a frustrating money pit, you may want to run the following 14-point diagnostic check:
No. 1: Being too creative. On occasion, advertisers become too "cute" when marketing. Now that it's approaching autumn, I'm hearing tons of ads with gratuitous amounts of football references and word play – overdone. The over use of creativity signals the lack thereof.
No. 2: Your ads are rarely changed. Make it a point to keep your content fresh. Repeating the same ad too many times is like telling a joke everyone knows.
No. 3: You are advertising to the wrong crowd. Whether it be newspaper, TV, radio or internet, ask your media sales rep to show you stats on their respective audience. Be sure the right people are seeing what you have to offer.
No. 4: No Consistency. When marketing in multiple places, be sure that all of your pieces have a singular message/theme.
No. 5: Too much information. Do not place more than three selling points within your ads. Info overload will result in forgotten info.
No. 6: Urgency is not being communicated. Create deadlines for special offers. Open-ended deals are often taken for granted by distracted shoppers.
No. 7: Your presentation style is too closely aligned with another company. While it is OK to pickup ideas from others, be sure that you're not mimicking every step of a business you admire. Chances are, you're lose business to the "original" and be castigated as a wannabe.
No. 8: No branding strategy. Though your ads will change, the way in which you present your business shouldn't. Be sure that you are working to develop a consistent way of conveying the personality of your business.
No. 9: Your ads are self-serving. In your ads words such as, "You" and "Your" should far outweigh instances of, "We" and "Our".
No. 10: You present no clear means of contact. Whether it is a website, phone number or address, be sure your desired means of contact is prominently displayed.
No. 11: Not having a website or having an updated website. The vast majority of consumers will seek out your webpage before ever reaching out to you directly.
No. 12: Using marketing tools that have very little reach. If you are on an incredibly tight budget, you may want to think twice before doing something like paying to have your vehicle wrapped in graphics decals or hiring the guy in the gorilla suit to dance around the front of your business. Given the amount that you have to spend, be sure that you explore avenues that will maximize your exposure.
No. 13: Not getting to the point. If you do not have the full attention of your audience in the first five seconds, your ads may contain too much "fluff".
No. 14: Oversight. Typos, poor grammar, Photoshop mishaps and other missteps will reduce the impact of any marketing campaign.
Walter Dailey is a proven creative strategist. He's the lead consultant and executive producer for Dailey Sound Vector, a creative services organization that specializes in jingles, radio ads and marketing campaign development for small and mid-sized businesses.  Walter is finally on Twitter. Follow him here:@wrdailey