14 Million Windows 10 Users On First Day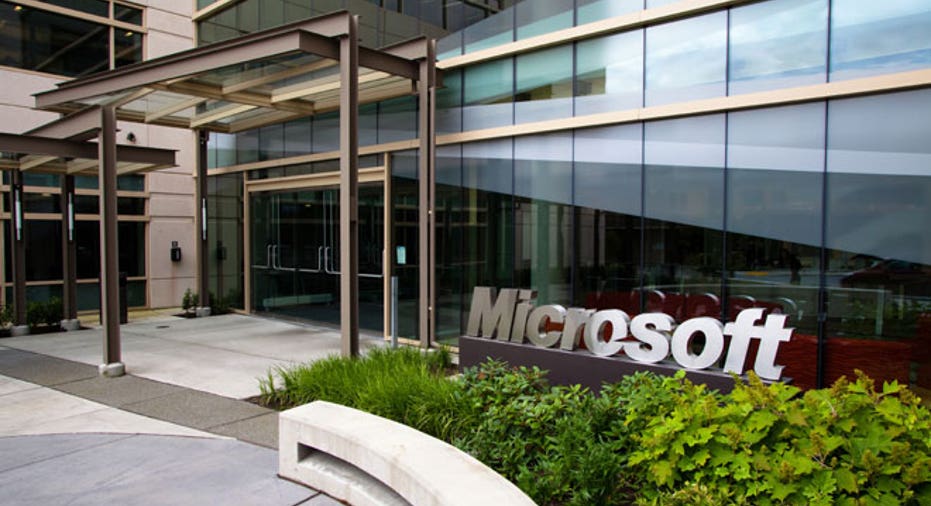 Windows 10, the new operating system released by Microsoft (NASDAQ:MSFT) on Wednesday, already reached 14 million downloads in the first 24 hours, the company said in a blog post.
"We have seen unprecedented demand for Windows 10, with reviews and customer feedback overwhelmingly positive around the globe," said Yusuf Mehdi, a Microsoft (NASDAQ:MSFT) vice president said in the post.
The upgrade, which is available for PCs, has a different design than the previous version, Windows 8.1, and introduces a personal assistant called Cortana. Windows 10 also brings back the "start menu," a popular feature with past Windows operating systems.
As a core component of Microsoft's business, much is predicated on the success of Windows. Since CEO Satya Nadella took the helm last year, the company has been streamlining its efforts and focusing on its strengths.
Microsoft is reducing its focus on smartphones and has been cutting thousands of positions that do not fit with Nadella's vision for the new Microsoft. Competition from the iPhone (NASDAQ:AAPL) and Android (NASDAQ:GOOGL) has made it difficult for the company to gain traction in tablets and mobile.
Beyond its personal computer business, Microsoft has excelled at the cloud business. Its Microsoft Azure program, which is a competitor of Amazon Web Services (NASDAQ:AMZN) and Google Compute Engine counts KPMG and Accuweather as clients which use the Azure program for network support and storage.
Microsoft shares are up 15% in the last three months and traded around $47 a share on Friday. The company has a market cap of $377 billion.