13 Outlandish Interview Tactics You Shouldn't Try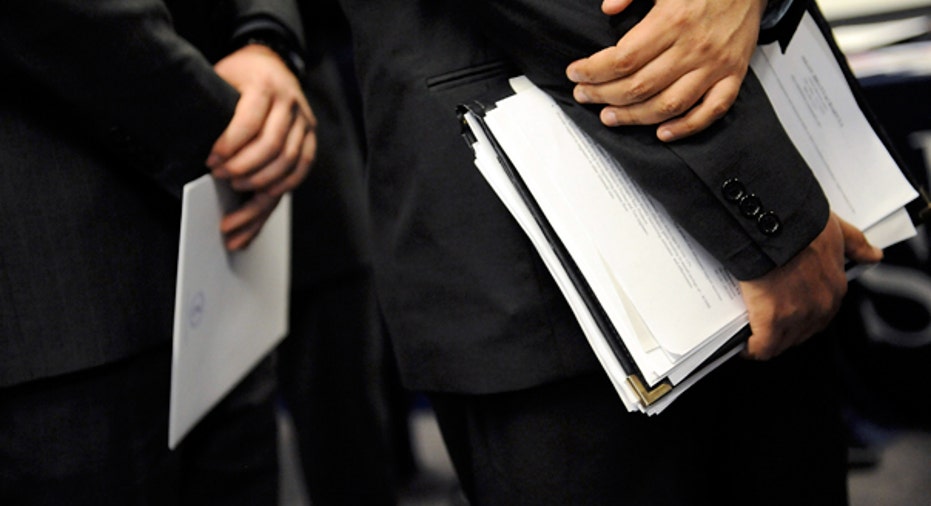 Despite what some job candidates apparently think, saying or doing anything and everything that comes to the top of their mind during an interview isn't the best way to land a job, new research shows.
With one in four workers planning to change jobs in the next two years, CareerBuilder has released its annual study on some of the most outlandish job interview mistakes to avoid, which include flirting with the hiring manager and stealing candy during the interview.
Some of the other more peculiar behaviors hiring managers have witnessed during job interviews include:
[Weird Job Interview Questions That May Not Be Legal]
While outrageous tactics are surefire ways to lose out on a job opportunity, candidates lose out by making more common blunders as well. As part of the research, CareerBuilder identified the top detrimental mistakes made during job interviews and how to correct them, including:
Rosemary Haefner, vice president of human resources at CareerBuilder, said job interviews can be one of the most nerve-wracking experiences, so it's important to plan and practice.
"Have a friend run through a mock interview with you, asking questions you think will come up and some curveballs you're not expecting," Haefner said. "Thoroughly research the company ahead of time and draft responses that incorporate your accomplishments.  The more prepared you are, the less likely you are to run into mishaps."
The study was based on surveys of more than 2,600 hiring managers and 3,900 workers nationwide.
Follow Chad Brooks on Twitter @cbrooks76 or BusinessNewsDaily @BNDarticles. We're also on Facebook & Google+.