12 Email Marketing Mistakes to Avoid Over the Holidays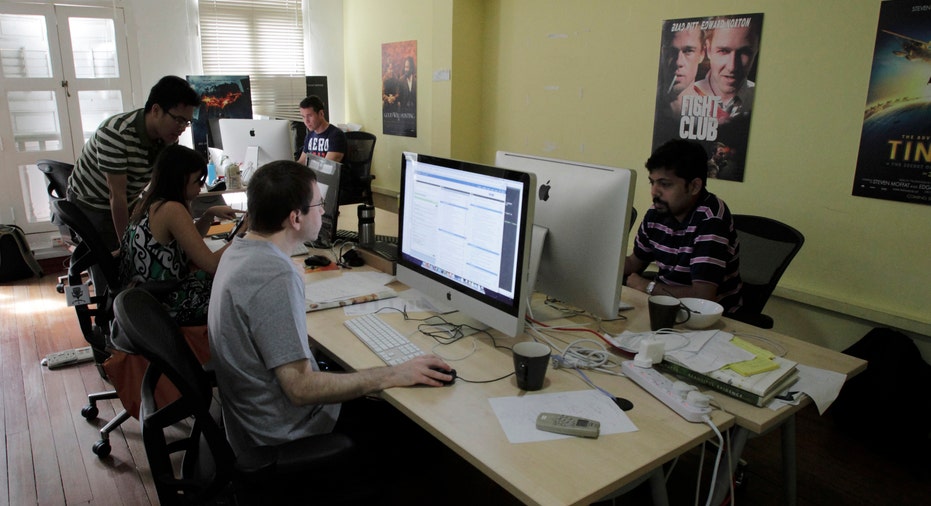 Businesses looking to make the most of the busy holiday season better be sure to not turn consumers off with their email marketing campaigns.
While tools such as email, mobile and social media marketing can significantly help in communicating the right message, to the right person, at the right time, Robert Burko, president of Elite Email, said without a proper strategy in place, businesses can easily lose customers.
"For business owners, especially in the consumer products or not-for-profit industries, it's selling season," Burko said. "It's a pivotal time to maximize spending and engage their customers or donors."
To help business owners, Elite Email offers some of the worst holiday email marketing mistakes and how to avoid them:
When done right, Burko said, using the right online tools appropriately can significantly boost sales, donations and brand awareness.
"Try to engage your contacts using the communication method they prefer, on a schedule that suits them best this holiday [season]," Burko said.
Originally published on BusinessNewsDaily.