10 Ways to Make Instagram Your Professional Secret Weapon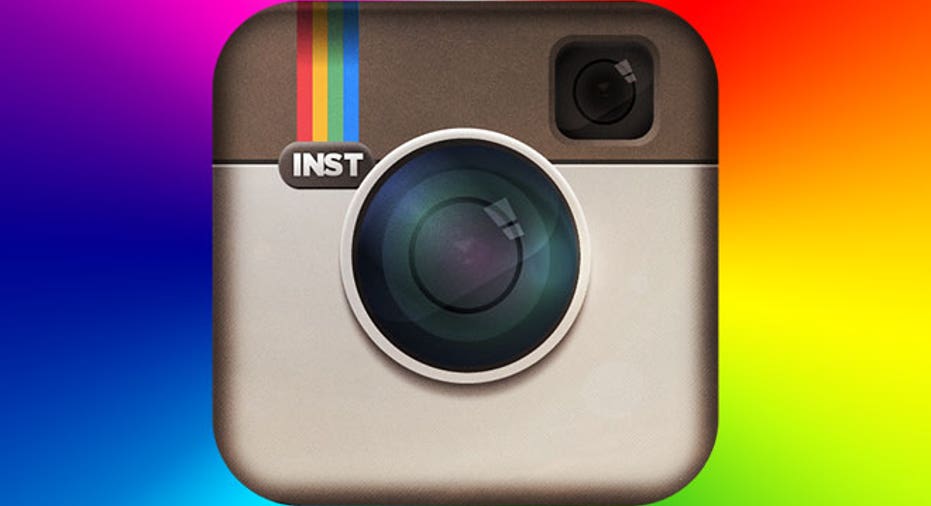 In today's roundup, we've got tips for harnessing the power of social media app Instagram, ideas on how to be more productive, a reading list geared toward entrepreneurs and more.
Do more, better: The New York Times and a number of entrepreneurs explore the question of whether there's a trick to being able to get everything done.
Keep your enemies closer? One Inc.com columnist suggests that small startups may need to partner with their competitors in order to flourish.
Expand your mind:  YFS Magazine has a list of the 5 "must-read" books for entrepreneurs. Do you have any to add to the list?
Lower your expectations? Business Insider reports that some Yahoo employees are questioning whether Marissa Mayer's hiring standards are just too high to be successful.
Grow your business, at any age: The AARP and the Small Business Administration are teaming up to bring 50+ entrepreneurs a webinar that will help them expand their businesses. Sign up if you're interested.
Embrace Instagram: 10 entrepreneurs share how they use the photo-sharing social media app to help grow their businesses. Would you take any of their tips?