10 Simple Ways to Cut Business Expenses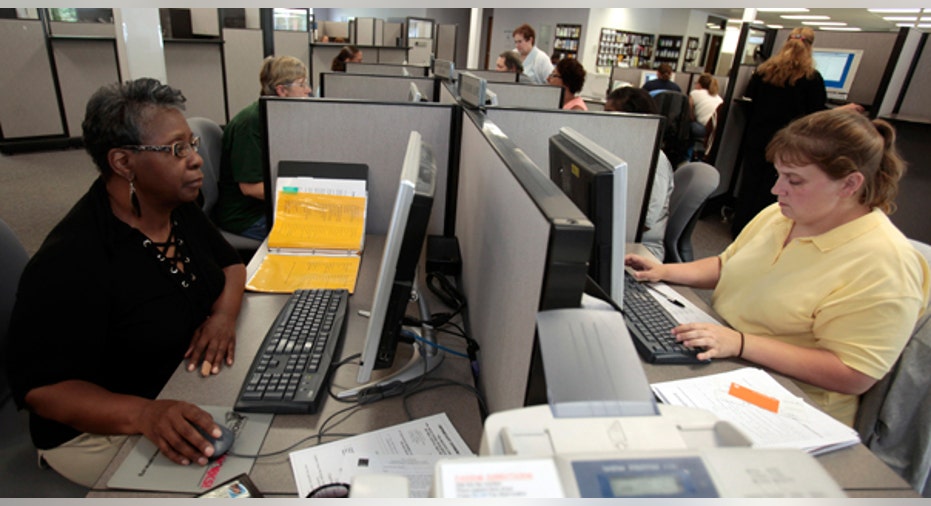 There's no avoiding the fact that running a business costs money. Whether it's a brick-and-mortar retail store, a service provider, or a small e-commerce company, every startup has its own set of expenses. While you can't fully eliminate your costs, you can significantly reduce them with a few simple changes to your business operations.
Holly Perez, senior manager of personal finance software company Quicken, shared these 10 cost-cutting solutions to help you reduce your business's budget:
1. Outsource. Bring in freelancers or contractors for short-term jobs. You won't have to pay a full-time salary with benefits to employees who you may not need after a project is completed. If a particular temp worker stands out, you may be able to hire them to fill a current or future position, which could help you cut recruiting and training costs. [4 Tips for Reducing Startup Costs]
2. Hire interns. Hiring interns is a win-win situation. Interns get valuable experience, and employers enjoy low-cost labor. However, interns might need extensive training on your software and procedures before they can get to work. Keep this in mind when weighing the costs and benefits of this tactic.
3. Use email whenever possible. When sending simple messages, like greetings to new customers and requests to vendors, do it electronically. Small costs like stamps, envelopes and paper can add up fast, so cutting the little things can make a big difference.
4. Print less. Ink cartridges, paper, file cabinets and storage space are all expenses you can easily limit in the digital age. Store the majority of your documents and data on a hard drive, scanning paper documents if necessary. Be sure to back up all of your files and protect your computers with passwords.
5. Negotiate lower credit card APRs. Many small business owners use credit cards for working capital, minor purchases or travel expenses. If you're paying a high annual percentage rate, try to negotiate a lower rate with your provider. You can save significant money over the long term.
6. Negotiate lower prices with your suppliers. You shouldn't just be wrangling better deals from your credit card companies; you should also negotiate with your suppliers. Most suppliers are amenable to the idea of negotiating prices, because they would rather do so than lose a regular customer.
7. Pay invoices early. Many suppliers offer discounts for paying invoices within the first few days of receiving them. If you have the cash, paying early is a great way to build long-lasting relationships with your suppliers.
8. Buy used equipment. With technology constantly improving, you can get big discounts on software and hardware that was recently replaced by a new version. Used equipment can be just as useful as new equipment, but even at a few months old, these products will come at a significantly lower price.
9. Travel less. You can save a lot of time and money by avoiding unnecessary trips. Use online resources like Webex and Skype to conduct meetings with people in multiple locations rather than traveling to visit them in person.
10. Let employees telecommute. If possible, allow your staff to work from home at least one day per week. You'll see a cost savings on your electricity bill, and you may ultimately be able to relocate to a smaller office.
Originally published on Business News Daily.