US to pay for new wind power plants in Mexico, country's president says
President Andrés Manuel López Obrador said that the U.S. will provide four wind-power farms in Mexico
Mexico's president said Wednesday that he expects the U.S. government or U.S. banks to provide interest-free loans to build four wind-power farms in the narrow waist of southern Mexico, an area known as the Isthmus of Tehuantepec.
President Andrés Manuel López Obrador said he expects U.S. climate envoy John Kerry to travel to the area next month to launch the projects.
López Obrador also fueled speculation that U.S. automaker Tesla will build a plant in Mexico, saying that he had been told that Elon Musk's company was considering an industrial park about 2 miles from the new Felipe Ángeles International Airport (AIFA) near Mexico City.
BHP, WORLD'S TOP MINER, NEARS BIGGEST ACQUISITION IN A DECADE
Mexican presidential spokesman Jesus Ramirez said that this plant would serve as an export hub for the company.
"Tesla is looking at investing in that area to take advantage of AIFA," Ramirez told Reuters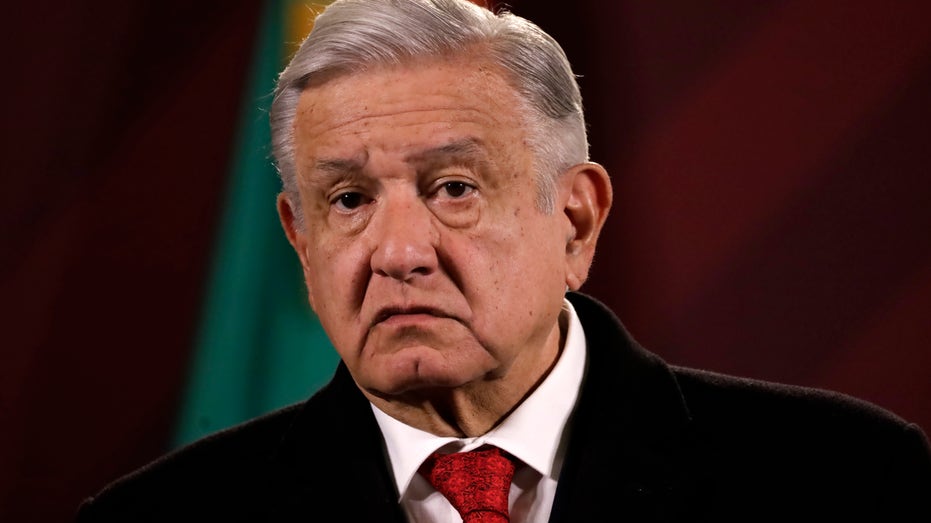 The wind farms on the isthmus are part of López Obrador's plans to build a total of 10 industrial parks along a renovated rail corridor linking the Pacific and Gulf coasts, as part of an effort to create jobs in the poorer, less-developed south of Mexico.
SMALL BUSINESS OWNERS TORCH GAS STOVE BAN AS 'BLANKET' POLICY: IT 'ISN'T FOR EVERYONE'
However, the construction of wind farms has faced past opposition from local residents in the area.
López Obrador's administration also has refused to grant permits for private renewable energy projects backed by foreign investors in Mexico, sparking a commercial dispute with the United States.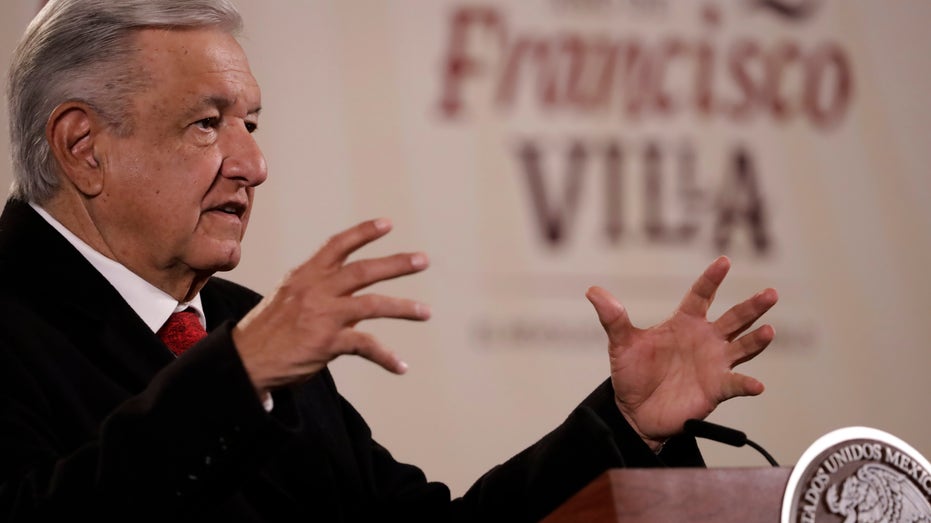 The president has invested heavily in propping up the long-struggling state-owned electrical power company, and he said the new wind farms would be run by the state-owned firm.
López Obrador has pushed legislation that gives advantages to the state-owned electric company over private energy production, which in many cases was cleaner.
GET FOX BUSINESS ON THE GO BY CLICKING HERE
Mexico's private energy production and clean energy production has been a growing dispute between the United States and Canada in recent months. 
The Associated Press contributed to this report.