Exxon Mobil sued by government for racial discrimination after 5 nooses found at Louisiana plant
5 nooses were found at Exxon Mobil's Baton Rouge facility between 2016 and 2020
The federal government sued Exxon Mobil over claims the company failed to adequately address racial discrimination in the workplace after five nooses were found at a Louisiana facility.
"When employers become aware of racially offensive or threatening conduct in the workplace, they have a legal obligation to take prompt, remedial action aimed at stopping it," Rudy Sustaita, a regional attorney for the Equal Employment Opportunity Commission's Houston District Office, said in a press release announcing the lawsuit Thursday.
According to the lawsuit, the energy giant violated federal law by failing to take appropriate action after a string of incidents between 2016 and 2020 at its Baton Rouge facility, including five incidents in which hangman's nooses were found at the complex.
EXXON'S RECORD PROFITS IRK WHITE HOUSE IN ENERGY BLAME GAME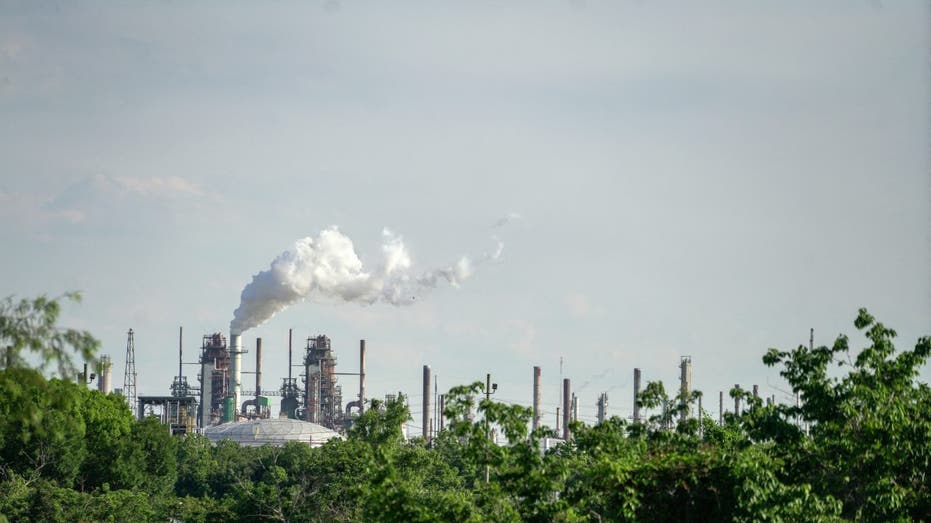 In one January 2020 incident, a Black employee at the facility discovered a noose at his worksite and reported it to management. According to the lawsuit, the company was aware of three similar incidents at the facility in the last several years, with a fifth incident reportedly occurring in December 2020.
The EEOC claims that the company investigated some but not all the incidents and "failed to take measures reasonably calculated to end the harassment."
"A noose is a long-standing symbol of violence associated with the lynching of African Americans. Such symbols are inherently threatening and significantly alter the workplace environment for Black Americans," Elizabeth Owen, a senior trial attorney in the EEOC's New Orleans field office, said in the release.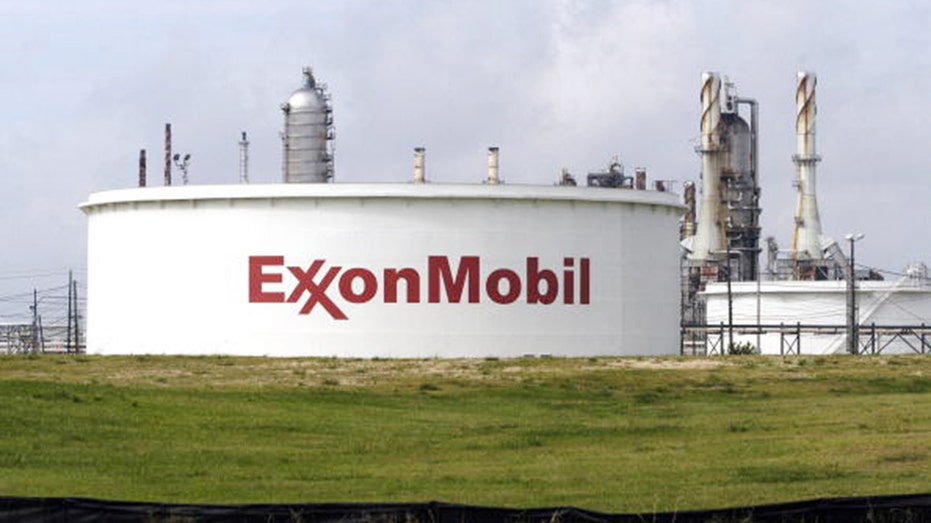 HOW EXXON MOBIL'S CEO VIEWS ENERGY SHORTAGES AND INCREASING PROFITS
The lawsuit claims that the Exxon Mobil violated Title VII of the Civil Rights Act of 1964, which prohibits racial discrimination in the workplace, with its lack of action to rectify the issue.
"Even isolated displays of racially threatening symbols are unacceptable in American workplaces," Michael Kirkland, director of the EEOC's New Orleans field office, said in a statement.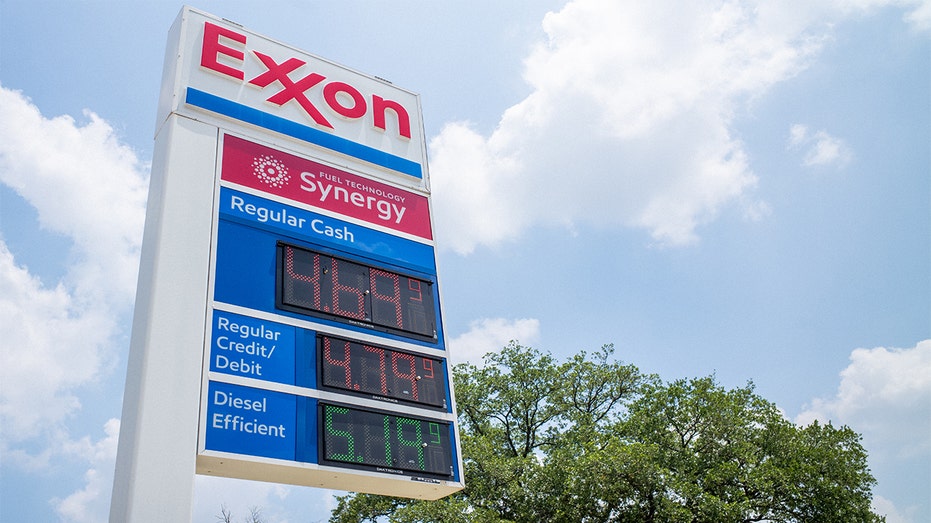 GET FOX BUSINESS ON THE GO BY CLICKING HERE
According to a report by CBS News Friday, the company is pushing back against the lawsuit, saying it has "zero tolerance policy of any form of harassment or discrimination in the workplace."
"We encourage employees to report claims like this, and we thoroughly investigated," the company told CBS. "The symbols of hate are unacceptable, offensive and in violation of our corporate policies."