White House eyes 3.5% GDP growth in 3Q
The White House is anticipating the economy will advance by about 3.5 percent, ahead of Friday morning's reading of the third quarter gross domestic product.
"I haven't seen the numbers yet, our internal modeling shows it's going to be around 3.5 percent, but it could be north of 4 percent," Chair of the Council of Economic Advisers Kevin Hassett said on Thursday. "I think 3.5 percent is a good guess right now."
In the second quarter of 2018, the U.S. economy advanced by a rate of 4.2 percent, the strongest since the second quarter of 2014, according to the Bureau of Economic Analysis. GDP Now, an up-to-date tracker monitored by the Federal Reserve Bank of Atlanta, is currently estimating third-quarter growth of 3.6 percent.
Although there was speculation that because of the 2017 Tax Cuts and Jobs Act, which slashed the corporate tax rate to 21 percent from 35 percent, GDP could grow as much as 5 percent each quarter, Hassett dismissed that.
"We were told we'd get 3 percent growth," he said, adding, "That's more than double the growth rate that President Trump inherited. That's pretty good news, right?"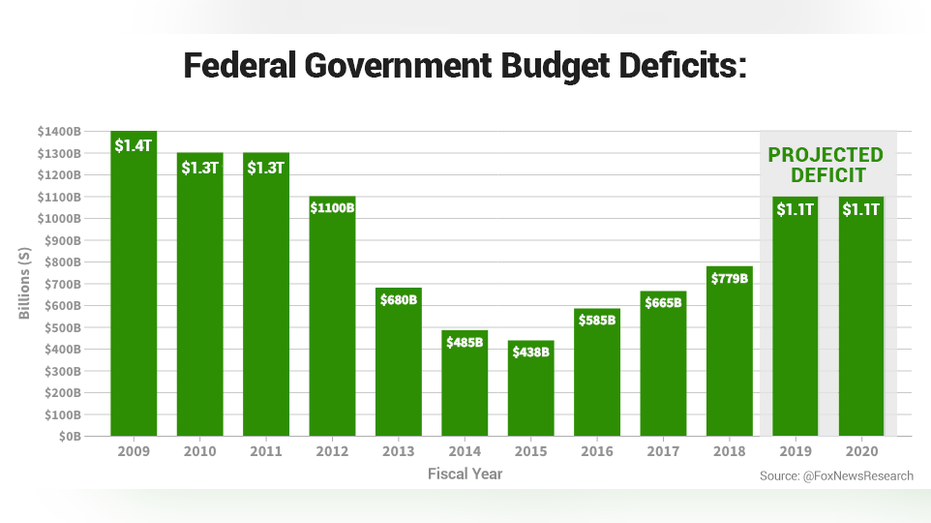 Hassett also estimated that capital spending will remain around 10 percent.
"We've got a sustained capital spending boom, and that gives you growth, because what's going to happen now is all those new factories are going to start producing output in Q4 and Q1 of next year," he said.