America's GDP advances by 4.2% in 2Q
America's economy extended its strong momentum in the second quarter, with gross domestic product (GDP) increasing at a 4.2 percent rate, according to the final revision.
The prior, first revision pegged second-quarter GDP at a 4.2 percent annual rate, above the originally reported 4.1 percent.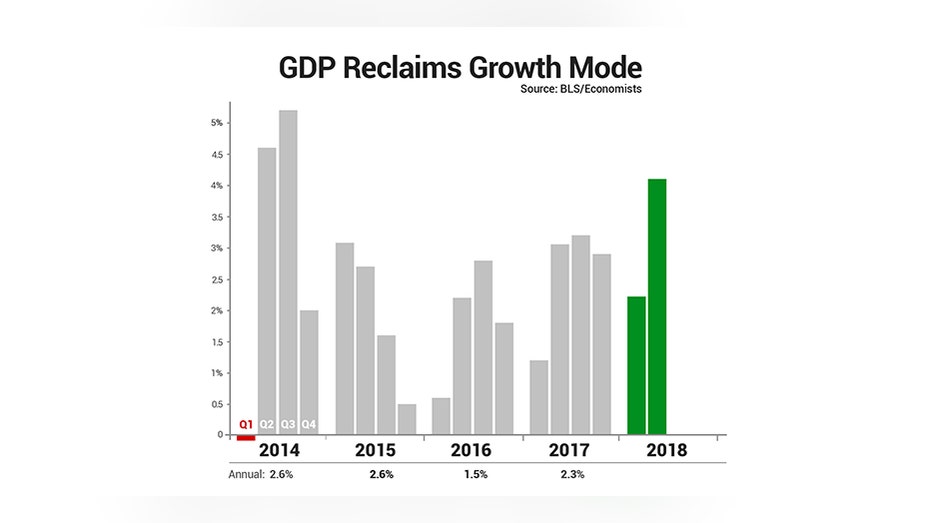 GDP is one of the main indicators used to measure the health of a country's economy, and according to the second-quarter GDP reading, the economy appears to be firing on all cylinders.
U.S. corporate profit growth moderated in the second quarter versus the first, while consumer spending was steady at a 3.8 percent annual rate, unrevised from the previous estimate. Business investment and global trade were slightly higher than the prior calculation.
The strong growth in the second quarter followed a 2.2 percent increase in the first quarter.