Walmart closing 4 Chicago stores, blaming millions in annual losses
Walmart says Chicago stores' annual losses nearly doubled in last 5 years
Walmart has announced Tuesday that it is closing four of its Chicago stores because they are part of a group of locations that "lose tens of millions of dollars a year." 
The retail giant says the Chatham Supercenter, the Walmart Health center, and the Walmart Academy at 8431 S. Stewart Ave., the Kenwood Neighborhood Market at 4720 S. Cottage Grove Ave., the Lakeview Neighborhood Market at 2844 N. Broadway St. and the Little Village Neighborhood Market at 2551 W. Cermak Road will shutter this upcoming Sunday. 
"The simplest explanation is that collectively our Chicago stores have not been profitable since we opened the first one nearly 17 years ago -- these stores lose tens of millions of dollars a year, and their annual losses nearly doubled in just the last five years," Walmart said in a statement. 
"The remaining four Chicago stores continue to face the same business difficulties, but we think this decision gives us the best chance to help keep them open and serving the community," it added. 
WALMART PULLS PRO-ENVIRONMENT T-SHIRT AFTER CUSTOMERS FIND HIDDEN SWEAR WORD: REPORT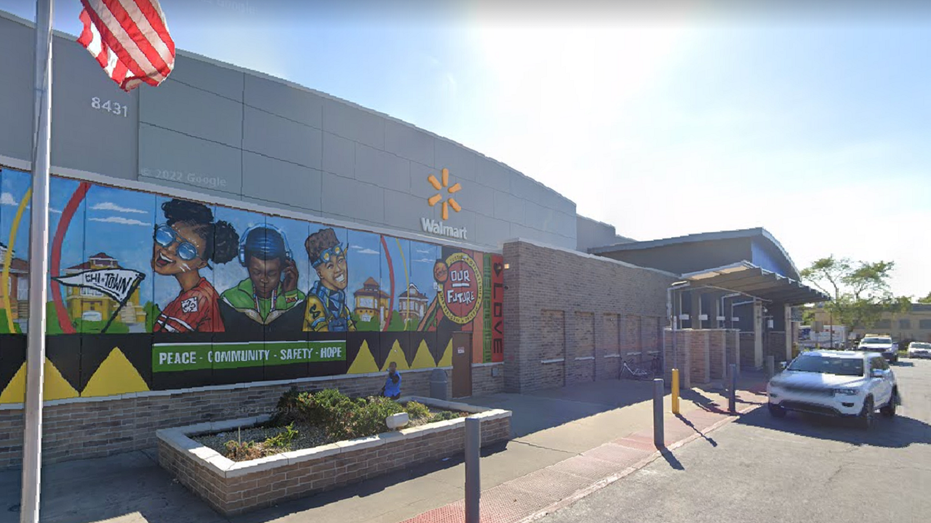 Walmart said that "over the years, we have tried many different strategies to improve the business performance of these locations, including building smaller stores, localizing product assortment and offering services beyond traditional retail.  
"We have invested hundreds of millions of dollars in the city, including $70 million in the last couple years to upgrade our stores and build two new Walmart Health facilities and a Walmart Academy training center," the company also said. 
"It was hoped that these investments would help improve our stores' performance," Walmart said in press release, but "Unfortunately, these efforts have not materially improved the fundamental business challenges our stores are facing." 
WALMART SUES CAPITAL ONE IN CREDIT CARD BRAWL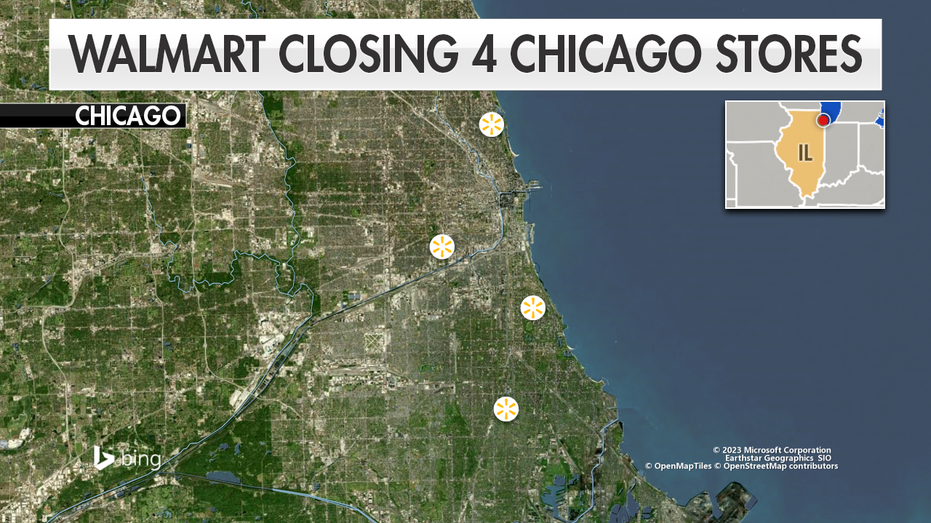 Those employed by the stores that are soon set to close are now eligible to transfer to work at other Walmart locations.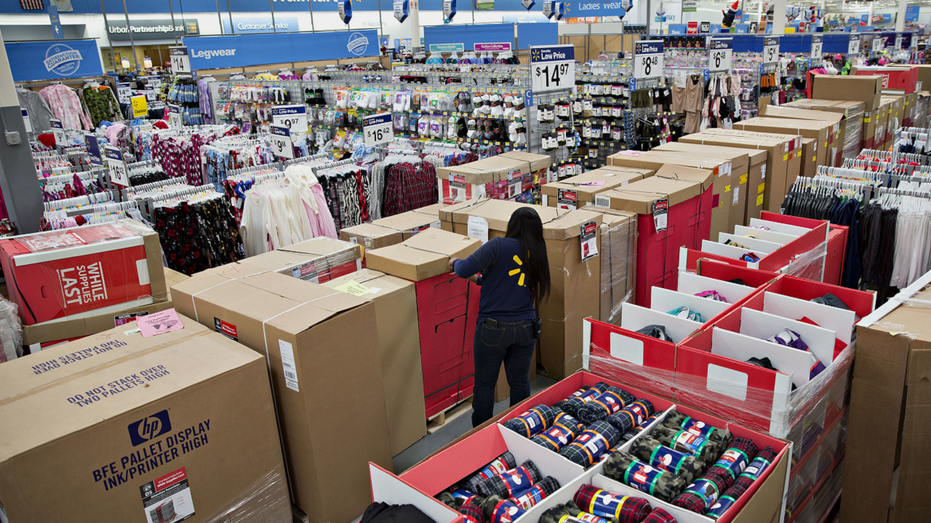 "Hiring managers from surrounding facilities will be in each of these stores this week to help associates begin finding their next opportunity," according to Walmart. 
The company said it hopes to repurpose the buildings it's leaving behind so they remain "important parts of their communities." 
Affected staff will be paid until Aug. 11, 2023, unless they transfer out to another store. 
After that date, Walmart said those eligible will receive severance benefits.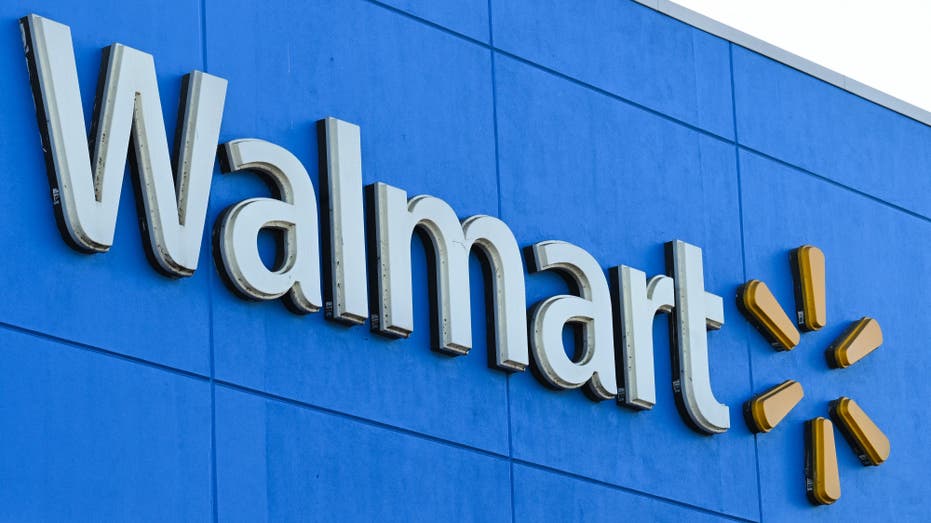 CLICK HERE TO READ MORE ON FOX BUSINESS        
The number of positions being impacted was not immediately clear. 
FOX Business has reached out to Walmart and the Chicagoland Chamber of Commerce for further comment.