Valentine's Day shoppers to dole out $2.8B for loved ones
Consumers planning special dinner or celebration at home rather than a night out
More than half of Americans are planning to celebrate Valentine's Day and will spend a collective $2.8 billion on their loved ones, according to the National Retail Federation and Prosper Insights and Analytics survey.
Although the pandemic has disrupted "many aspects of Americans' daily interactions and activities," Valentine's Day won't be one of them, NRF CEO Matthew Shay said.
CLICK HERE TO READ MORE ON FOX BUSINESS
"There remains a special significance around Valentine's Day, and consumers are committed to celebrating friends and loved ones, even if that means having to alter those traditional holiday celebrations," Shay said.
Nearly three-quarters of adults, 73%, say it's important to celebrate this year given the state of the country, which is facing a fresh surge of COVID-19 cases.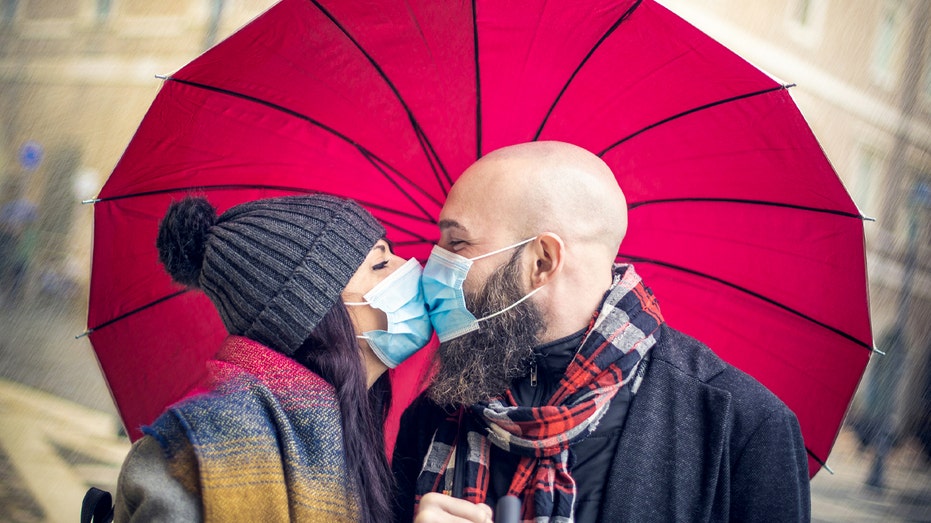 The typical traditions themselves, though, will be slightly different from years past with a "significant decline in the number of consumers" who plan to go out to celebrate.
GET FOX BUSINESS ON THE GO BY CLICKING HERE 
Only 24% of consumers plan to spend an evening out with their loved one, which is the lowest in the survey's history, the NRF reported. However, about 41% are still planning a special dinner or celebration at home.
When it comes to gifts, most will spend money on candy, 54%, cards, 44%, and flowers, 36%.
However, they won't be shelling out as much money for such gifts as they did previously. When it comes to spending on their children's classmates and teachers, consumers will spend an average of $10.77, down from $14.45 last year. For colleagues, consumers will spend an average of $8.47, down from $12.96.
Overall, consumers will dole out an average of $164.76, down $32 on average per person from the record $196.31 in 2020. This further indicates how the pandemic and subsequent economic recession has left a slew of Americans strapped for cash.
VALENTINE'S DAY GIFT SPENDING FOR PETS TO HIT RECORD IN US
Still, "this year's total and average spending figures are near record highs," said Phil Rist, Prosper Insights' executive vice president of strategy.
It is also the second-highest in the survey's history, Rist added.
For its results, the NRF surveyed about 8,000 adults between Jan. 4 and Jan. 12.